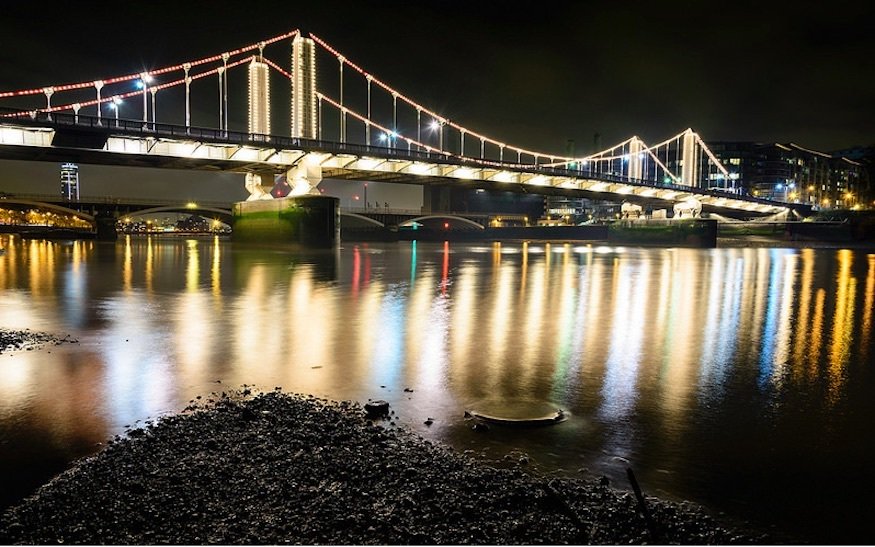 17 Thames Bridges To Be Lit At Night
James Drury 17 Thames Bridges To Be Lit At Night
Seventeen London bridges are to be lit up at night as a permanent light art installation, the Mayor of London Sadiq Khan has announced.
Mayor of London, Sadiq Khan, added: "This is a really exciting opportunity to breathe new life through the heart of London each night in a new, permanent, fluid light art installation across the capital's historic bridges.
A global search has been launched to find artists and architects to create the illuminations, which aim to encourage new investment, increase use of the river, bridges and riverbanks at night and boost a vibrant night-time economy.
A dazzling, free outdoor art gallery, for Londoners and all of our visitors to enjoy would encourage new investment and promote our great city to the rest of the world.
Read the full article, click here.
---
@Londonist: "17 bridges over the Thames to be lit in huge public art installation:"
---
Huge public art project will illuminate city.
---
17 Thames Bridges To Be Lit At Night