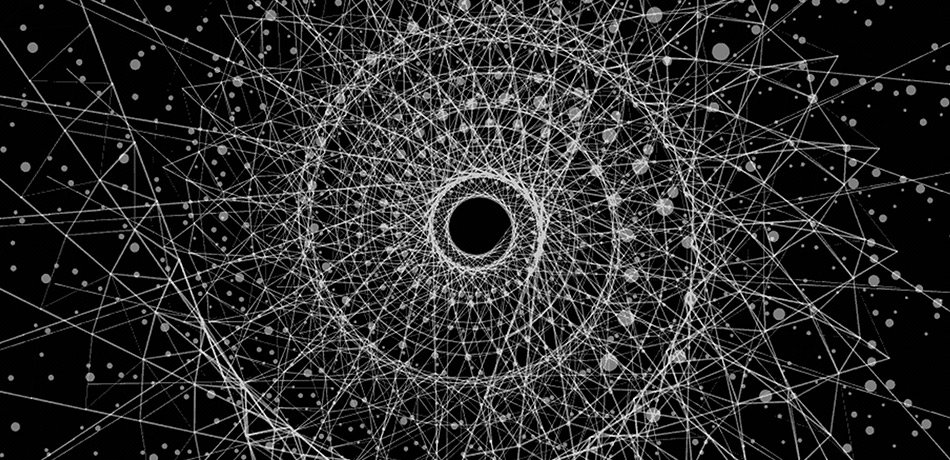 5 Ways IBM Is Upping The Ante On The Internet Of Things
IBM has been hitting the Internet of Things market hard, and the company isn't slowing down anytime soon.
5 Ways IBM Is Upping The Ante On The Internet Of Things
Following are five new IoT investments that partners will see from IBM.
, IBM unveiled new IoT capabilities around blockchain and security, available on its Internet of Things Watson platform.
CRN Exclusive: Juniper Networks CEO Sounds Off On Dell-EMC Competition, Becoming A Software-Centric Company And Fine-Tuning M&A Strategy *
IBM is pumping more money into a new global headquarters for its Watson IoT business and unveiled new IoT capabilities as part of its Watson platform. Page: 1

@IBM: 5 ways IBM is upping the ante on the #InternetOfThings: @IBMIoT
IBM has been hitting the Internet of Things market hard, and the company isn't slowing down anytime soon. On Monday, IBM announced it is pumping $200 million into a new global headquarters for its Watson IoT business in Munich, which will be home to some of the industry's first cognitive IoT laboratories.

In addition, IBM unveiled new IoT capabilities around blockchain and security, available on its Internet of Things Watson platform.

"IBM is making tremendous strides to ensure that businesses around the world are able to take advantage of this incredible period of technological transformation and develop new products and services that really change people's lives," said Harriet Green, Global Head of IBM's Watson IoT business, in a statement.