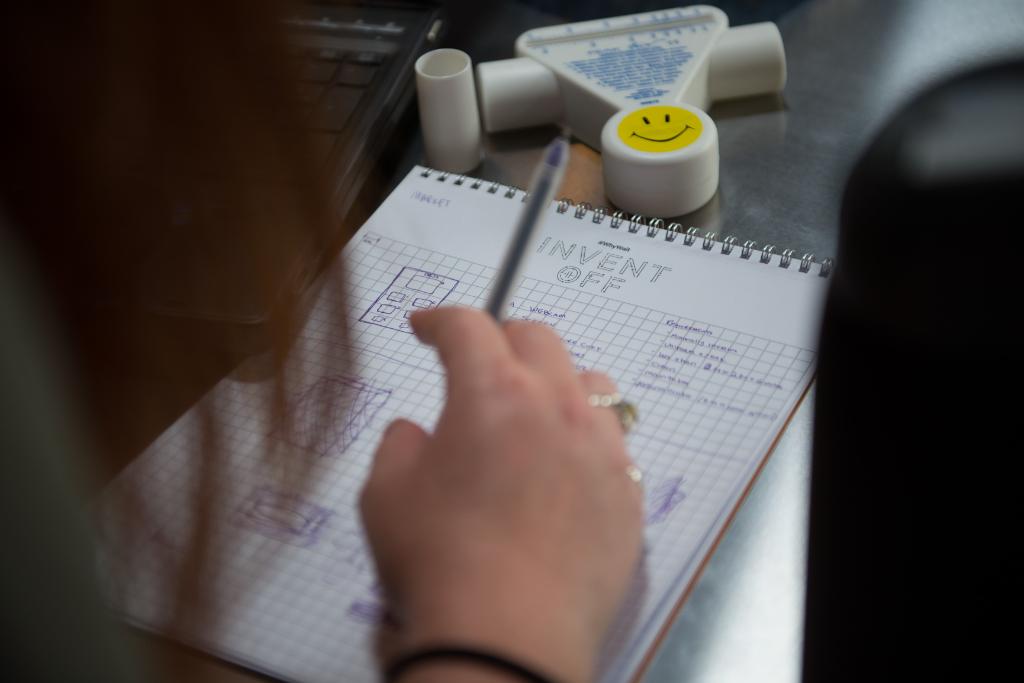 The best innovations are brought to life when the right people are empowered by the right technology.
Get to know Mike Senese and Ian Ingram, our Season 2 team captains.
Meet the Season 2 team captains.
That's why we're giving two teams of makers, coders and inventors access to Qualcomm's groundbreaking technology and this year's challenge: Use the Internet of Things to create something that saves a life.
Take a look below at the episodes from Season 1.
Read the full article, click here.
---
@Qualcomm: "6 inventors, 3 days, 1 challenge: Use #IoT to save a life. Is it possible? Watch to find out"
---
Qualcomm is a company of invention. Check out how season 2 of Qualcomm's Invent-Off Web series enables inventors to bring their ideas to life.
---
Invent-Off