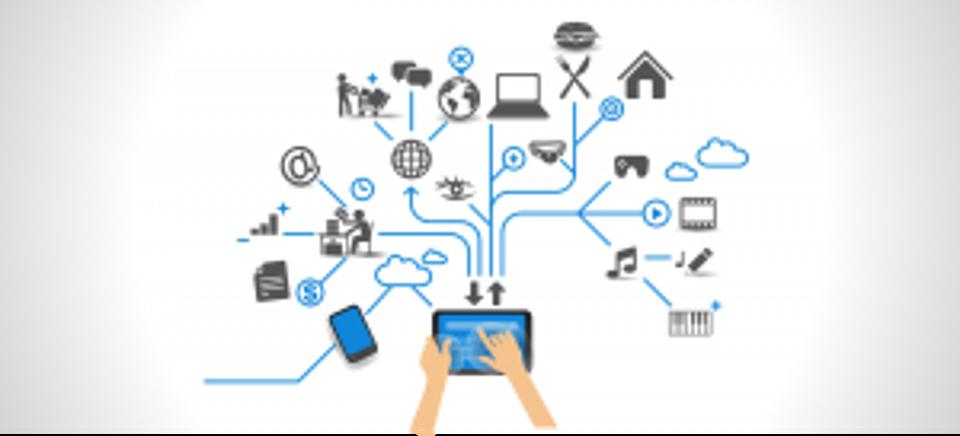 According to the study conducted by the Association of Energy Services Professionals and strategic marketing firm Essense Partners, 85% of Millennial respondents do not own IoT devices.
Among respondents who do own IoT devices, the Millennials also represent the least likely cohort to take part in utility programs.
In a survey conducted by KPMG, 74% of Millennials say they would use more IoT devices if they had more confidence that the devices were secure.
One way to boost confidence among consumers and drive adoption of IoT devices is for industry stakeholders to agree on security standards.
The need is evident for IoT device security standards such as CR's and others like NIST's Cybersecurity for IoT program and UL's Cybersecurity Assurance Program.
The much studied Millennial generation has some issues with Internet of Things (IoT) devices. A new survey says this cohort of young American adults—ages 18 to 29—is the least likely to own an IoT product.

@Forbes: 85% of millennials don't own IoT devices. Why the hesitation?
Forbes Welcome

CLOSE More Options