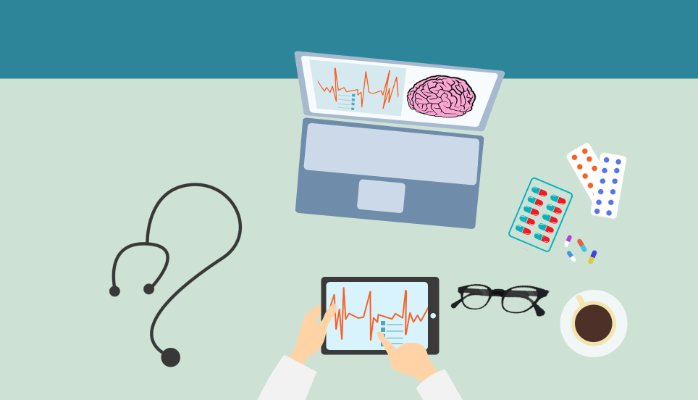 A Guide to IoT and Healthcare Solutions
Technology has been fundamentally reshaping every aspect of our life.
The next big step in mankind is the evolution of "Internet of Things".
Internet of things is built on the intelligence of multiple sensors and connected devices that collect data and make crucial decisions.
Read the full article, click here.
---
@evankirstel: "A Guide to #IoT and Healthcare Solutions on @LinkedIn #digitalhealth"
---
Technology has been fundamentally reshaping every aspect of our life. From the onset of 21st-century, technology has not left a single prospect of our life untouched. From industries to medical
---
A Guide to IoT and Healthcare Solutions