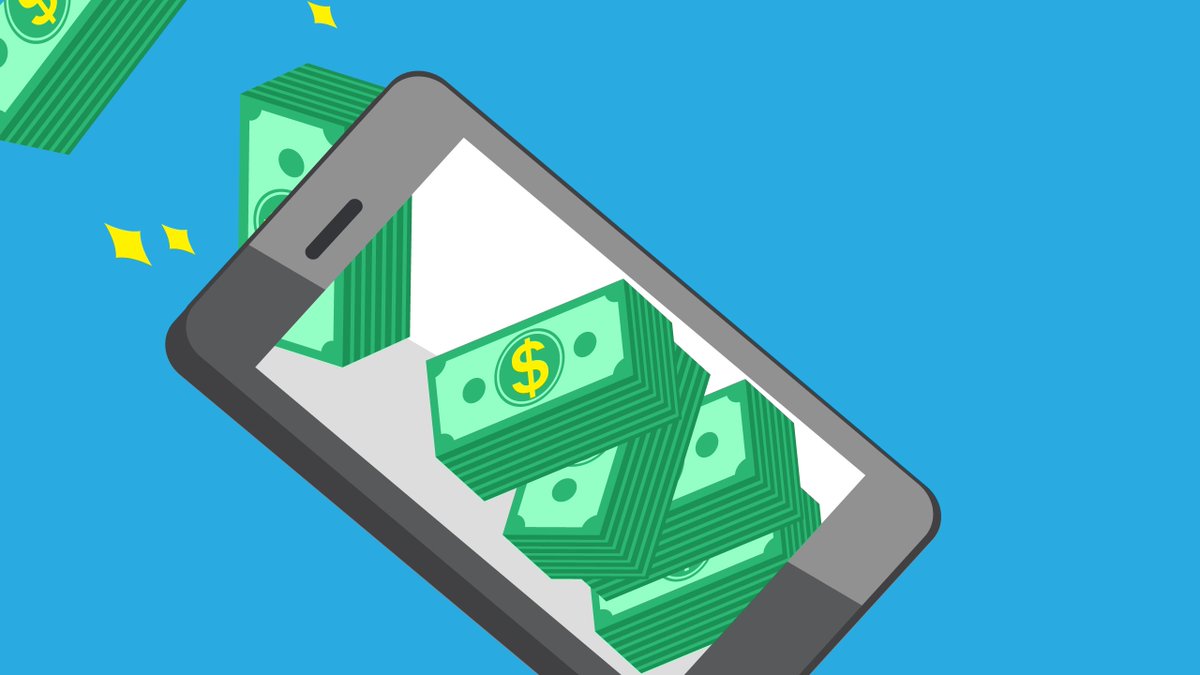 Acast introduces programmatic ads to its podcast platform
Acast says it's time for podcasts to embrace programmatic advertising.
With its publishing and monetization tools, Acast has already moved beyond the generally low-tech state of podcast advertising — think of how many podcasts still play the same outdated ads when you download old episodes — but launching a marketplace for programmatic (i.e. automated algorithmic) ad-buying is the next step in that evolution.
Acast's Chief Revenue Officer Ross Adams said that rather than making one-off ad deals, this will allow marketers to run campaigns across the company's 1,400 shows with "all the usual kinds of targeting options" that you get with programmatic, including age, gender, location and interests.
As for Acast's podcasters, Adams said many of them don't have large enough audiences to either attract or make much money from custom sponsorships.
With the programmatic marketplace, they don't have to spend any time or resources dealing with advertising — the ads will just be placed automatically.
Acast says it's time for podcasts to embrace programmatic advertising. With its publishing and monetization tools, Acast has already moved beyond the..

@craigbrownphd: Acast introduces programmatic ads to its podcast platform #5G #IoT #mobile
Acast says it's time for podcasts to embrace programmatic advertising.

With its publishing and monetization tools, Acast has already moved beyond the generally low-tech state of podcast advertising — think of how many podcasts still play the same outdated ads when you download old episodes — but launching a marketplace for programmatic (i.e. automated algorithmic) ad-buying is the next step in that evolution.

The marketplace will be powered by technology from AdsWizz. Acast's Chief Revenue Officer Ross Adams said that rather than making one-off ad deals, this will allow marketers to run campaigns across the company's 1,400 shows with "all the usual kinds of targeting options" that you get with programmatic, including age, gender, location and interests.

Adams is hoping the automation and targeting will attract brands that have been willing to advertise on digital music services like Spotify and iHeartRadio, but have stayed away from podcasts because of the limited technology. (Those limitations, he suggested, are why so many podcasts seem to be sponsored by the same handful of startups.)

As for Acast's podcasters, Adams said many of them don't have large enough audiences to either attract or make much money from custom sponsorships. With the programmatic marketplace, they don't have to spend any time or resources dealing with advertising — the ads will just be placed automatically.

"Just release your show and know that you're starting to build a revenue stream," Adams said.

Featured Image: JaaakWorks/iStock/Getty Images