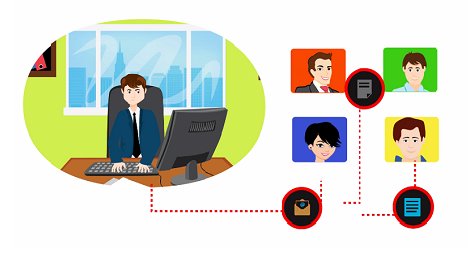 Announcing @MangoSpring to Exhibit at @CloudExpo
Cloud Expo ® , Big Data Expo ® and @ThingsExpo ® are registered trademarks of Cloud Expo, Inc., a SYS-CON Events company.
Cloud computing software is eating the world, and each day is bringing new developments in this world.
Big Data focuses on how to use your own enterprise data – processed in the Cloud – most effectively to drive value for your business.
Extracting business value from Internet of Things (IoT) data doesn't happen overnight.
The data lake stores raw structured and unstructured data in whatever form the data source provides.
Read the full article, click here.
---
@CyberSec__News: "Announcing @MangoSpring to Exhibit at @CloudExpo | #IoT #M2M #InfoSec #internetofthings"
---
SYS-CON Events announced today that MangoApps will exhibit at the 19th International Cloud Expo, which will take place on November 1-3, 2016, at the Santa Clara Convention Center in Santa Clara, CA.
---
Announcing @MangoSpring to Exhibit at @CloudExpo