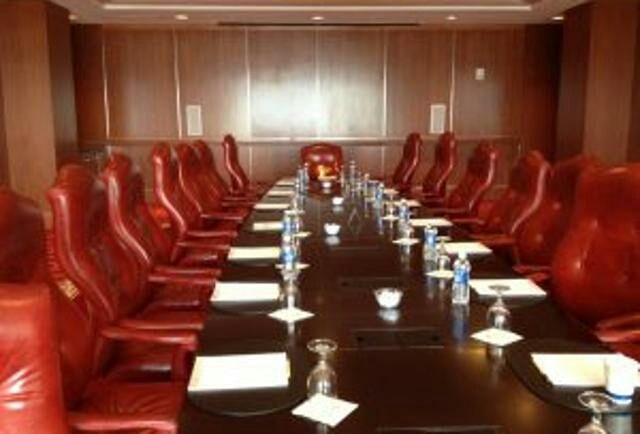 Artificial Intelligence, IoT Will Fuel Technology Deal-Making In Year Ahead
IoT volume increased 30% to 221 deals for the year and value tripled (+203%) to $103.4 billion, EY reports.
For the year ahead, EY analysts predict, artificial intelligence (AI) and machine learning will be at the center of many corporate deals.
They observed "approximately 70 deals for AI and machine-learning technologies, many acquired by household-name tech companies across a diverse range of applications.
The report's authors also note they observed about three dozen deals around AI and machine learning, including ARM, eBay Inc., Google Inc., Facebook Inc., IBM Corporation, Intel, Microsoft, Salesforce.com Inc. and Uber Technologies Inc. "Many deals targeted image analysis including for facial recognition or automated driver assistance systems, unstructured text analysis including for e discovery, customer analytics for personalization and recommendations, predictive analytics, several different cybersecurity uses such as for intrusion detection and anti-phishing, and more."
The EY report cites Wal-Mart Stores, for example, which announced a $3.3 billion deal for e-commerce company Jet.com.
The Internet of Things drove many of the mergers and acquisitions in 2016, EY reports. For 2017, keep your eye on artificial intelligence and machine learning.

@RickKing16: Artificial Intelligence, #IoT Will Fuel Technology Deal-Making In Year Ahead #ai
Quote of the Day

'No' is the most powerful word that you have in your vocabulary.
Artificial Intelligence, IoT Will Fuel Technology Deal-Making In Year Ahead