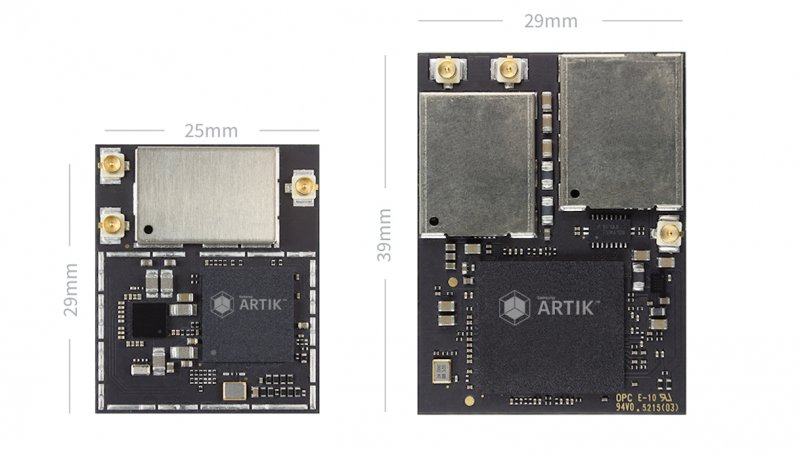 Samsung Launches Artik Open IDE and Cloud Platform
Samsung announced a cloud IoT aggregation platform called Artik Cloud.
Built around Artik boards, the device offers Artik security from device to hub to cloud to data management, while adhering to the fundamental protocols of the open source, IPv6/6LoWPAN-based Thread standard.
The Artik Cloud is similar to Amazon's AWS IoT managed cloud platform, which supports a variety of endpoints including Linux hacker boards.
The Artik Cloud, for example, not only doesn't require Samsung devices, Tizen, or a Samsung SmartThings IoT hub , it doesn't even require Artik boards.
Samsung began shipping the most powerful of the Artik boards — the Artik 10 — and announced an IoT-oriented open Integrated Development Environment (IDE) for Artik boards aimed at IoT.
Read the full article, click here.
---
@linuxfoundation: "#ArtikCloud provides open APIs & tools for securely collecting and acting on IoT data:"
---
At the Samsung Developer Conference in San Francisco last week, Samsung was all about the Internet of Things (IoT), but surprisingly, much of did not revolve around Tizen or SmartThings. Instead, the main focus was on its newly shipping Artik embedded boards, which ship with Fedora.
---
Samsung Launches Artik Open IDE and Cloud Platform