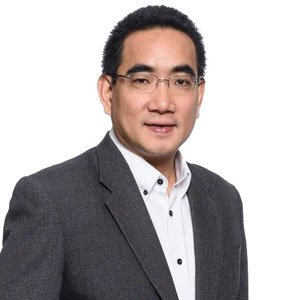 Atilze: Connected Intelligence Platform Streamlines Real-World IoT Offerings
In the above context, a Connected Intelligence platform is needed to integrate the hugely complex array of IoT smart sensor networks, diverse systems, and other platform environments to deliver the promise of an end-to-end solution offering.
Atilze deploys smart IoT solutions and cloud-based data-driven applications for cities, vehicles, and agriculture leveraging, where needed, on the Low Power Wide Area Network (LPWAN) technology of LoRa.
Extensive data collected by the Atilze sensor network through LoRa gateways are stored into the Atilze cloud platform, for analysis and processing that aid in environment sensing, street lighting, car parking, traffic, and waste makes Atilze distinct is the people-centric approach in designing and developing solutions that are relevant to solving real-world alerts and notification events that are generated by the Atilze platform can be distributed directly to the right and relevant individuals or communities using several channels including SMS, push notifications on web or mobile, social networks, messaging apps, chat bots, emails, or automated phone calls.
Whole new revenue streams and value creation has been achieved by Axiata and its operating companies using Atilze's market proven IoT applications and solutions.
The highly scalable and configurable Atilze Fabrick IoT Platform allows seamless integration of emerging technologies and any network protocols, coupled with an open application development environment for third-party developers.
Atilze: Connected Intelligence Platform Streamlines Real-World IoT Offerings

@APACCIOoutlook: Atilze's Connected Intelligence Platform Streamlines Real-World #IoT Offerings @Atilze
Atilze: Connected Intelligence Platform Streamlines Real-World IoT Offerings
Atilze: Connected Intelligence Platform Streamlines Real-World IoT Offerings