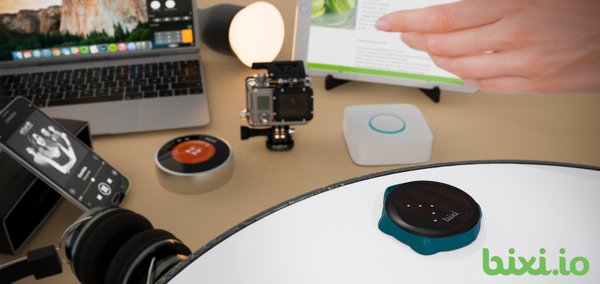 Bixi : 3D Touch-free Gesture Controller
CONTROL YOUR MUSIC EYES CLOSED
Everyday, we come across situations where we want to control our connected devices but are stuck with our hands occupied, covered or dirty.
Enjoy music, navigation and communication with simple hand gestures.
Read the full article, click here.
---
@Sam___Hurley: "Get #Jedi Power With #Bixi: Control Your Devices & Apps, Touch-Free [#IoT #UX @GetBixi]"
---
The only 3D touch-free gesture controller for your busy hands to control your favorite apps and connected devices in your home, office, car and bike.
---
Bixi : 3D Touch-free Gesture Controller