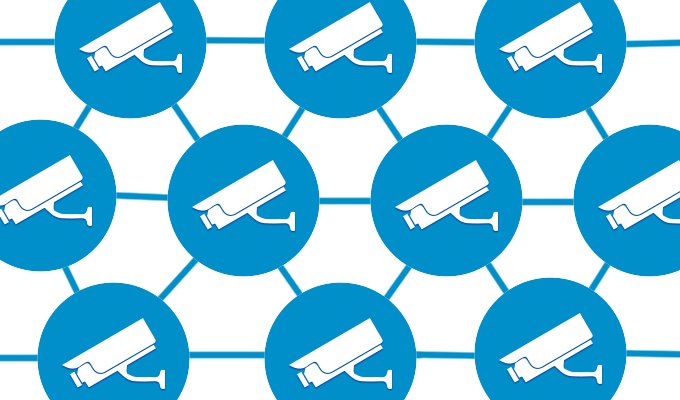 Botnet Powered by 25,000 CCTV Devices Uncovered
Welcome > Blog Home > Uncategorized > Botnet Powered by 25,000 CCTV Devices Uncovered
Security should be multilayered, and whitelisting is appropriate as one of the security levels.
The network time protocol was updated to ntp-4.2.8p8, patching a handful of vulnerabilities that can be leveraged in DDoS attacks.
The bulk of the devices, 46 percent, are H.264 Network Digital Video Recorders.
Researchers with Sucuri first noticed the store, one of their clients, was being hit with a layer 7 HTTP flood attack that generated 35,000 HTTP requests a second.
Read the full article, click here.
---
@threatpost: "Botnet comprised of #IoT #CCTV devices uncovered -"
---
A botnet comprised entirely of closed circuit TV devices used a barrage of HTTP requests to knock a small jewelry store offline for days.
---
Botnet Powered by 25,000 CCTV Devices Uncovered