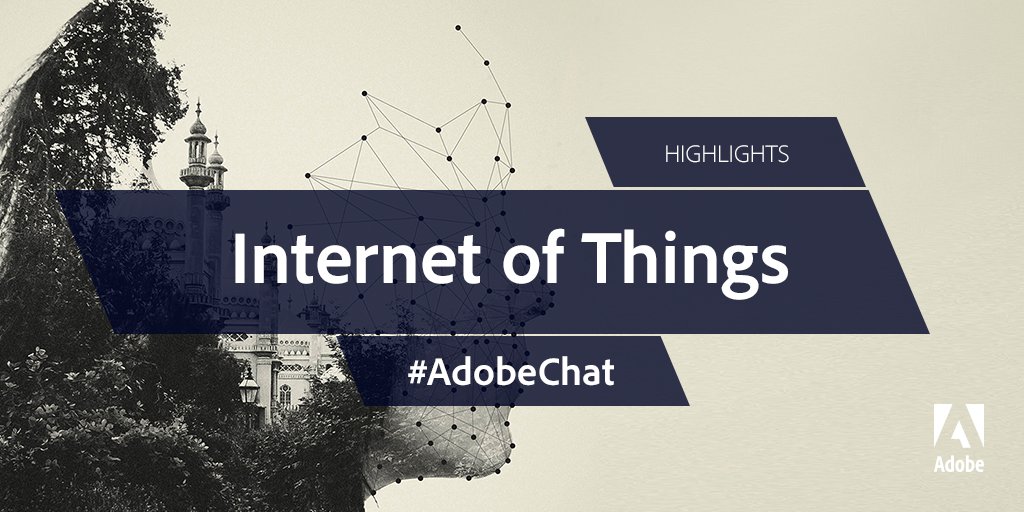 Bridging Marketing with the IoT
Mark now lives in Utah with his wife.
Mark completed his MBA from the Huntsman School of Business at Utah State University.
Mark Boothe is senior manager of Social Media.
Over the years he has had the opportunity to work with some of Adobe's incredible customers including Starwood Hotels and Resorts, Fox, Conde Nast, Redbox, US Bank, ESPN, Symantec, Lenovo and many more.
Read the full article, click here.
---
@TamaraMcCleary: "Bridging #Marketing with the #IoT Insightful #AdobeChat recap by @markboothe"
---
IoT is an extension of connectivity into a broader range of our environment, enabling greater data insights, analytics and control capabilities.
---
Bridging Marketing with the IoT