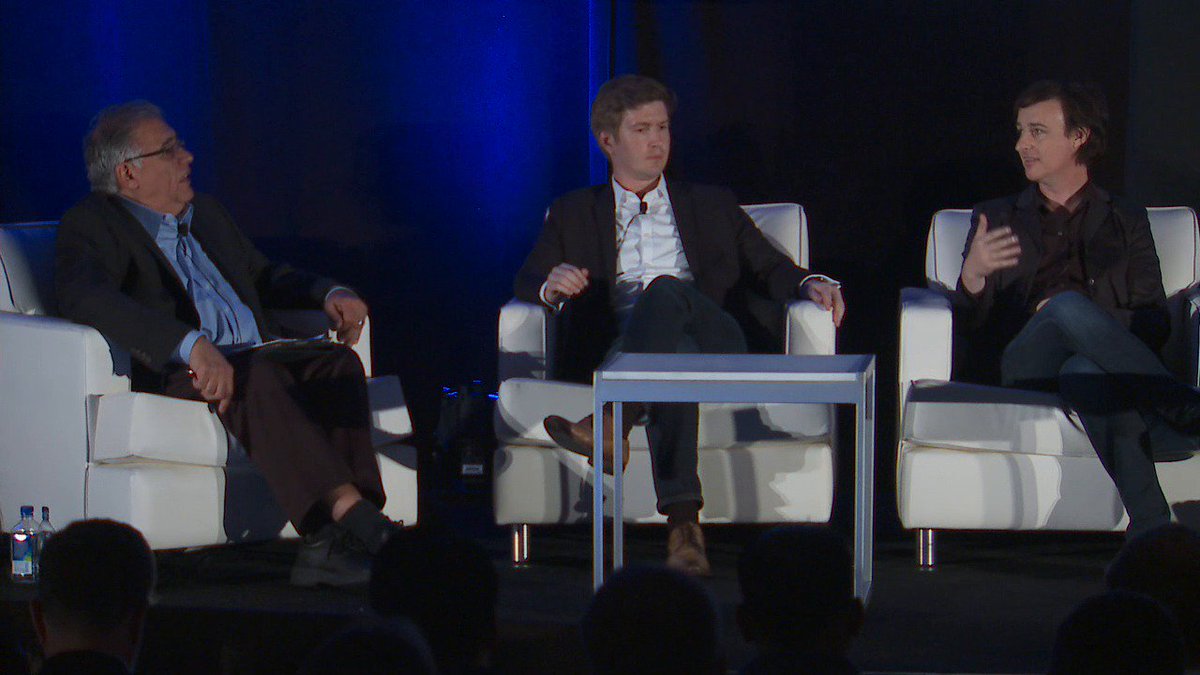 Building an Infrastructure for the Internet of Things
Building an Infrastructure for the Internet of Things
As connected devices grow in prevalence, the economics of the Internet of Things change drastically.
Learn how companies are exploring blockchain technology to reduce IoT costs, improve security and open up new markets.
Carsten Stöcker, RWE Consulting
Angus Champion de Crespigny, Ernst & Young
Read the full article, click here.
---
@coindesk: "Building an Infrastructure for the Internet of Things (Panel from #Consensus2016)"
---
As connected devices grow in prevalence, the economics of the Internet of Things change drastically. Learn how companies are exploring blockchain technology to reduce IoT costs, improve security and open up new markets.
---
Building an Infrastructure for the Internet of Things