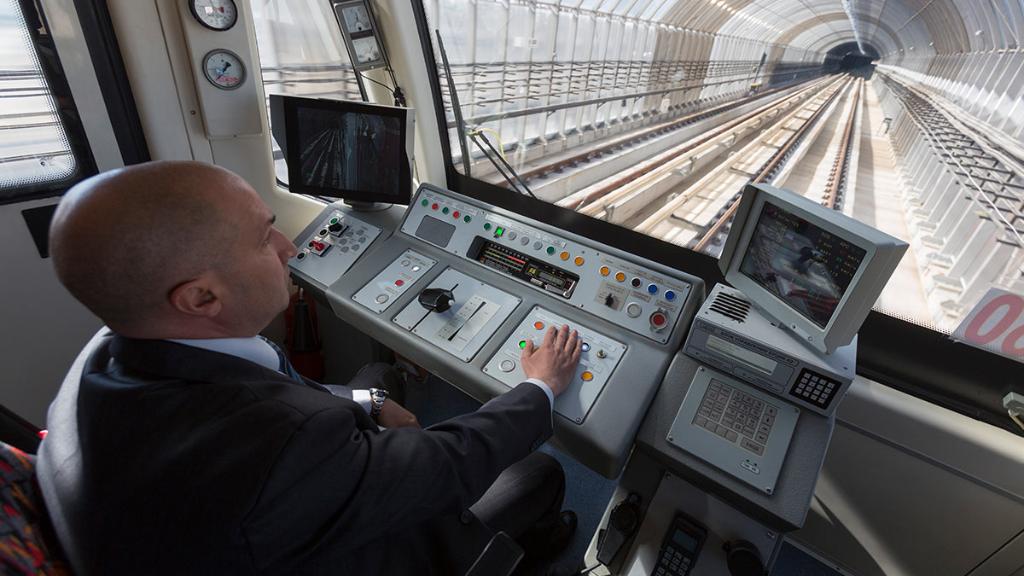 IoT can help improve rail safety
see also: Companies pave new pathways to business ready IoT technologies

The true promise of the Internet of Things is in the ability to prevent disasters from occurring in the first place.

See also: How the internet of things is keepig trains on track

With these features, the train is already equipped with most of what it needs to take an active role in disaster prevention.

The train's control system, knowing that the train was traveling at 8 miles per hour and was approaching the end of the track simply would not allow the operator to increase speed and would apply the brakes bringing the train to a complete stop before it arrived at the bumper.
Congress has been trying to get the railroad industry to adopt what is called Positive Train Control (PTC) for many years.
IoT is expected to reduce those costs both by making the communications infrastructure ubiquitous, allowing the railroad industry to piggyback rather than build its own infrastructure, while also reducing the cost of equipment through the development of standard sensors, control systems and communication protocols.
Can the Internet of Things help prevent disastrous accidents? Experts say yes. IoT is already changing the way disasters are reported and managed.

@Cisco: Can the Internet of Things help prevent disastrous accidents? See why experts say yes: #IoT
We welcome the re-use, republication, and distribution of "The Network" content. Please credit us with the following information: Used with the permission of http://thenetwork.cisco.com/.