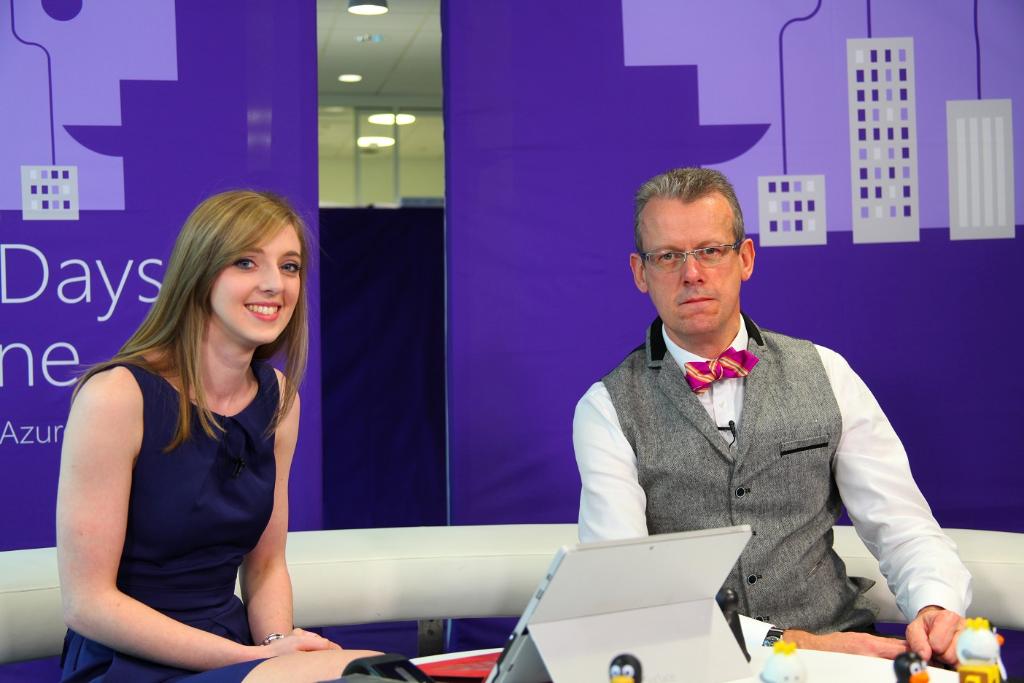 Channel 9: Videos for developers from the people building Microsoft Products & Services
Kinect and UWP: new options in the Windows 10 Anniversary UpdateUWP apps today cannot access most of the data from a Kinect sensor.
The API will provide a unified way for desktop apps and UWP apps to access…
Unity uses Box2D and Nvidia's PhysX engine for 2D & 3D physics.
Read the full article, click here.
---
@msdevUK: "Learn how to be an #IoT hero! Up next at #TechDays is the wonderful @AmyKateNicho:"
---
Channel 9 provides videos for developers, delivered by the people who work behind the scenes at Microsoft.
---
Channel 9: Videos for developers from the people building Microsoft Products & Services