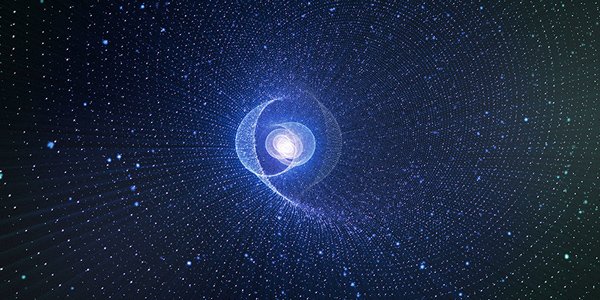 The big optical shift – rethinking the foundation
Nearly every customer I visit today has 100G in their optical network.
It is more of a seismic shift – one that will give rise to new kinds of networks and businesses.
All layers of the network, including optical, need to be programmable and policy-driven.
Even so, their networks are filling up at an accelerating rate.
Operators will adopt edge cloud architectures in which central offices become distributed data centers hosting cloud services and virtualized network functions
Read the full article, click here.
---
@nokianetworks: "#Cloud is forcing a rethink of the #optical network. Blog by our Optics guru, Sam Bucci #IoT"
---
When Nokia brought in our 100G interface and people were wondering if the industry really needed that much capacity – it did! What's next for optical?
---
The big optical shift – rethinking the foundation