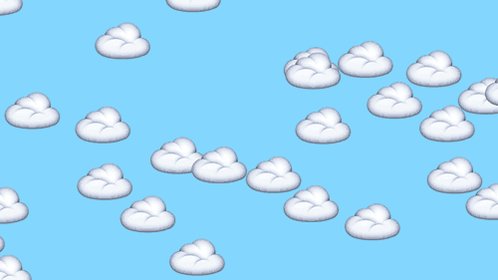 Cloud Security & IoT: A Look At What Lies Ahead
cyber crime cyber security Featured Hacker Malware Security Tech Threats & Malware vulnerabilities Yahoo
Cloud Security & IoT: A Look At What Lies Ahe…
How to share your internet mobile connection safel…
Post-holiday spam campaign delivers Neutrino Bot
Google Shares Details of Its Security Infrastructu…
In the brave new world of cloud, security teams must be as agile as possible. This means leveraging proactive monitoring tools, locking down access points, and forecasting requirements
In the cloud – just as in the physical world – the evolving threat dynamic is moving beyond services, users, and applications to new attack targets in the Internet of Things ranging from CCTV installations, refrigerators – and possibly even drones.

@imoyse: Cloud Security & IoT: A Look At What Lies Ahead – Security Curated – #cloud #iot
In the brave new world of cloud, security teams must be as agile as possible. This means leveraging proactive monitoring tools, locking down access points, and forecasting requirements

In the cloud – just as in the physical world – the evolving threat dynamic is moving beyond services, users, and applications to new attack targets in the Internet of Things ranging from CCTV installations, refrigerators – and possibly even drones.

This new paradigm will present many challenges for organizations; consider this, Gartner recently predicted that by 2018, 25% of corporate data traffic will flow directly from mobile devices to the cloud, bypassing enterprise security controls.