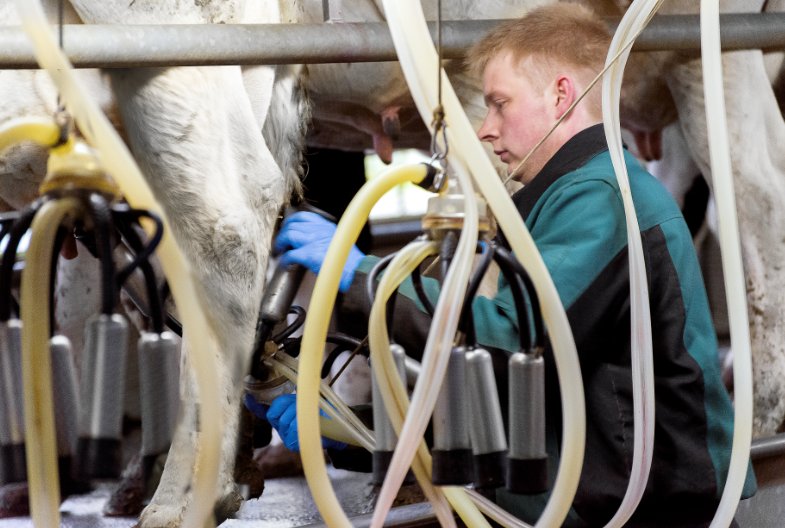 Connected cows help farms keep up with the herd
When a cow is in heat or eats less than anticipated because she starts coming down sick, there is a warning indicator for me.
The cow-monitoring system gives farmers insights that can boost milk production, smooth the calving process and ensure healthier cows – all while saving time.
"We have alerted farmers of cows having, for example, a prolonged calving, or a difficult labor, in the middle of the night," says Matteo Ratti, vice president of SCR's Cow Intelligence business. "
And now that his family is renting a stable in a neighboring village seven miles away, the ability to monitor the cows remotely has become even more useful.
Today a small farm only needs a few hands to manage dozens or even hundreds of cows, but maintaining a direct connection with each animal is still critical.
Read the full article, click here.
---
@MSEurope: "Connected cows? Now we've seen it all #IoT #Azure"
---
Steffen Hake knows the long, gritty hours involved in running a successful dairy farm, a life that can mean climbing out of bed before dawn and working past sundown — but he has an edge that generations of farmers before him never had.
---
Connected cows help farms keep up with the herd