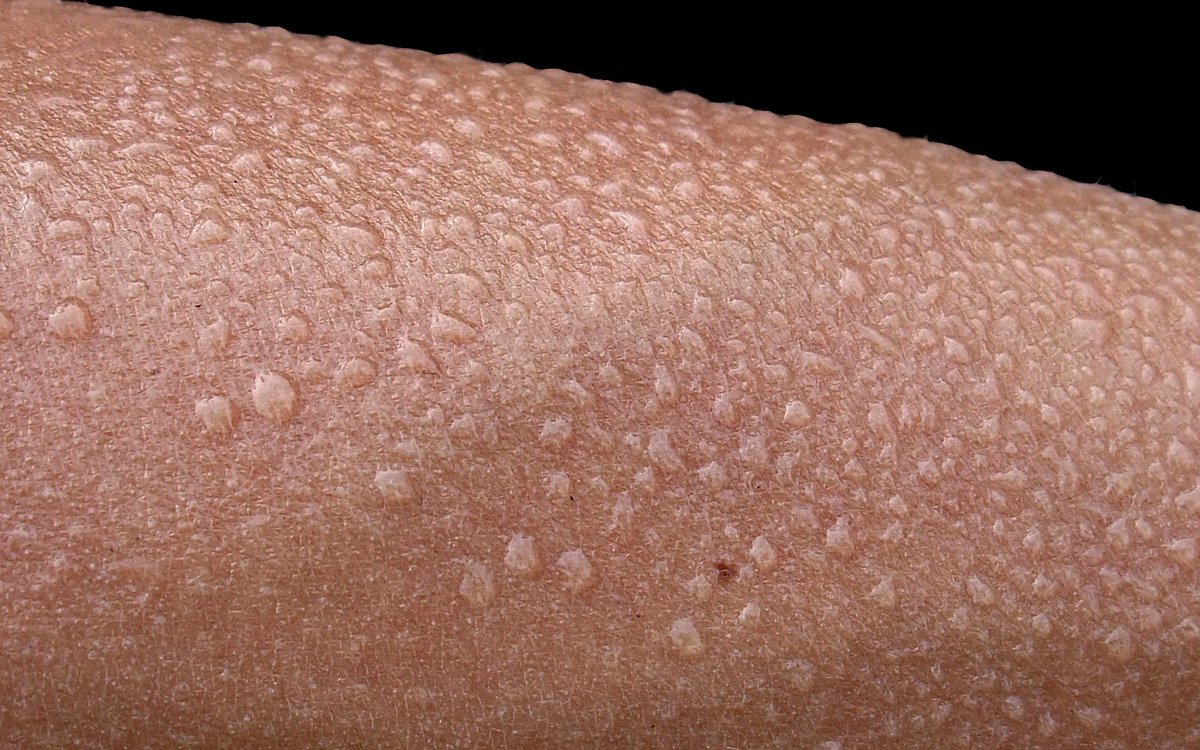 Control Humidity With a Raspberry Pi and IoT Devices
I've got a Wemo switch and a BeeWi temperature/humidity sensor, which I've used in previous projects.
The idea is to switch on/off a dehumidifier (plugged into the Wemo switch) depending on the humidity (from the BeeWi sensor).
I've got one script (node) that reads humidity from the sensor (via BTLE):

Now I've got another script to control the switch.

It's a Python script using the ouimeaux library:

And that's all.

Now I only need to configure my Raspberry Pi's crontab and run the script each minute:

If you're interested, the project is available on my GitHub account.
A Wemo switch, a BeeWi sensor, a Raspberry Pi and about 85 lines of code will get you an automated humidity sensor you can keep around the house.

@craigbrownphd: Control Humidity With a Raspberry Pi and IoT Devices #IoT #Cloud #BigData
Nowadays I'm involved with Arduino and IoT, so I wanted to do something with affordable Arduino stuff. I've got a Wemo switch and a BeeWi temperature/humidity sensor, which I've used in previous projects. Today I want to control the humidity level in a room. The idea is to switch on/off a dehumidifier (plugged into the Wemo switch) depending on the humidity (from the BeeWi sensor). Let's start.

I've got one script (node) that reads humidity from the sensor (via BTLE):