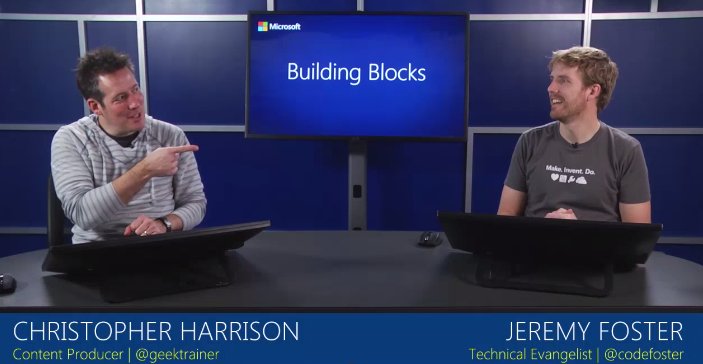 Building Blocks: Internet of Things (IoT)
Prepare for Microsoft certification exams with free courses
Sign up now for FREE unlimited access to hundreds of expert-led online courses.
Some of the course content has been removed since your last visit.
Please remove courses before adding more, or create a new learning plan.
You've reached the maximum number of courses (10) that can be added to a learning plan.
Read the full article, click here.
---
@MSVirtAcademy: "Curious about #IoT? Start coding apps using #VisualStudio w/ @GeekTrainer & @CodeFoster:"
---
Learn about the Internet of Things, or IoT, look at developing and deploying IoT applications, plus IoT cloud services, in this //build prep course.
---
Building Blocks: Internet of Things (IoT)