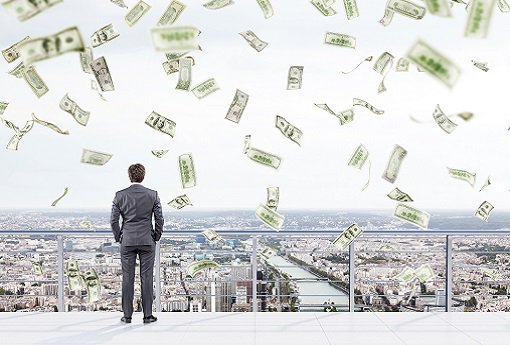 Data Security The Trends We Do Not See Coming
The security industry is going through an unprecedented time of challenge and re-invention.
Please note you must now log in with your email address and password.
web seminars & white papers
But if we were to focus on data security alone, what would we recognize as the emerging trends and needs?
Video | Slideshows | White Papers | Web Seminars | Newsletters | eBooks
Read the full article, click here.
---
@akwyz: "Data Security – The Trends We Do Not See Coming – #IoT #BigData"
---
The security industry is going through an unprecedented time of challenge and re-invention. But if we were to focus on data security alone, what would we recognize as the emerging trends and needs?
---
Data Security The Trends We Do Not See Coming