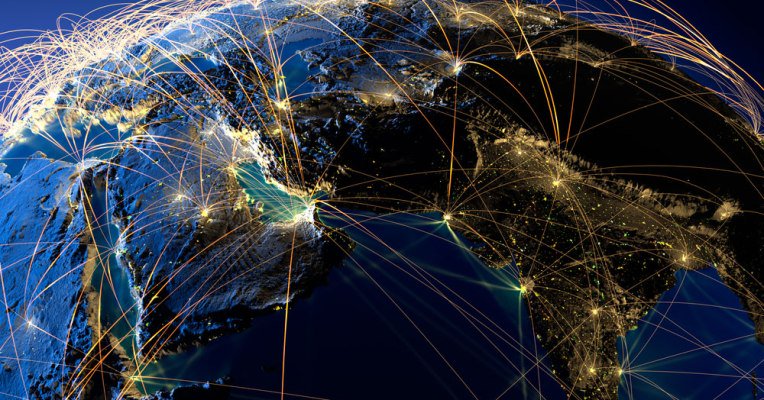 David Fine talks smart cities, the future of IoT on Technotopia
Live from Apple's Keynote at WWDC 2016
Apple's App Store at the end of the app era
Posted 11 hours ago by John Biggs ( @johnbiggs )
Sensors generate data, and data will serve as the first of many building blocks to realize the pie-in-the-sky notion of a 'smart city.'
Where to watch the live stream for today's Apple WWDC keynote
Read the full article, click here.
---
@wtvox: "David Fine talks smart cities, the future of IoT on Technotopia #Wearables #IoT"
---
David Fine is the author of a three part series about the future of "Civic Technology" and the idea of Smart Cities. His theory – and it's a good one – is..
---
David Fine talks smart cities, the future of IoT on Technotopia