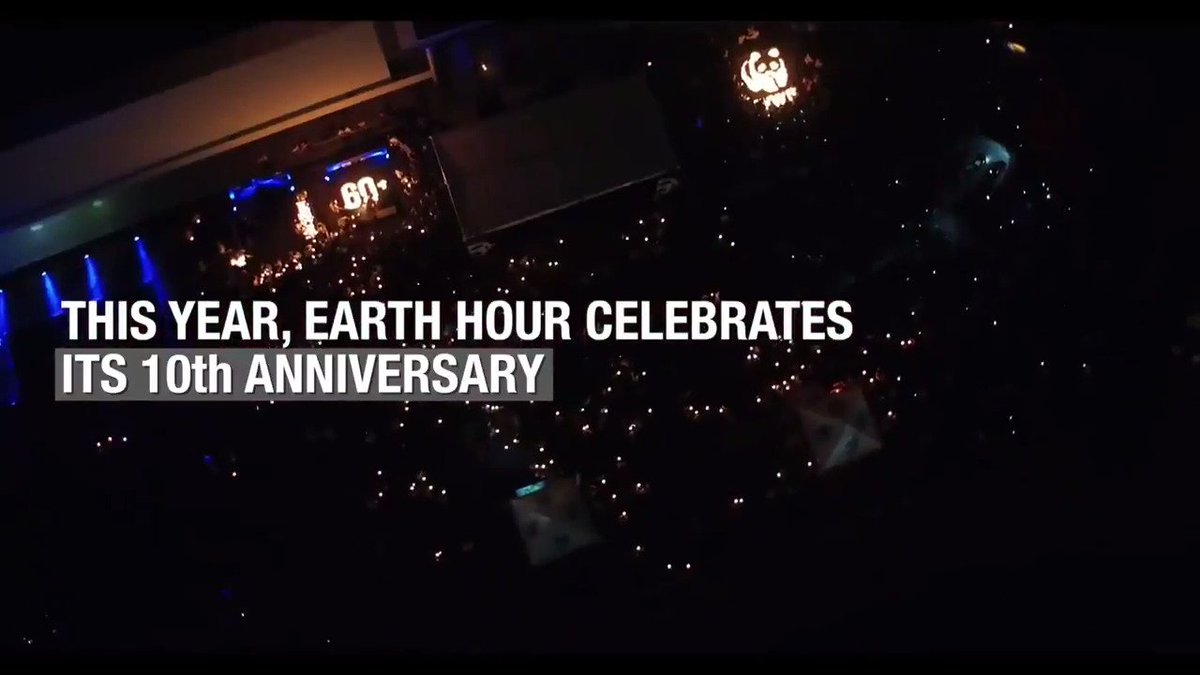 Show your support for our planet
WWF's Earth Hour shows us how each of us can be heroes for our planet, our home. Our actions today can change our tomorrow – together, let's #ChangeClimateChange

@UNFCCC: #EarthHour 2017 is today at 8:30 PM . Take part and help #ChangeClimateChange @earthhour @WWF
WWF's Earth Hour shows us how each of us can be heroes for our planet, our home. Our actions today can change our tomorrow – together, let's #ChangeClimateChange

Help us continue the movement.

From governments, to communities and individuals, explore how the world is coming together to change climate change.