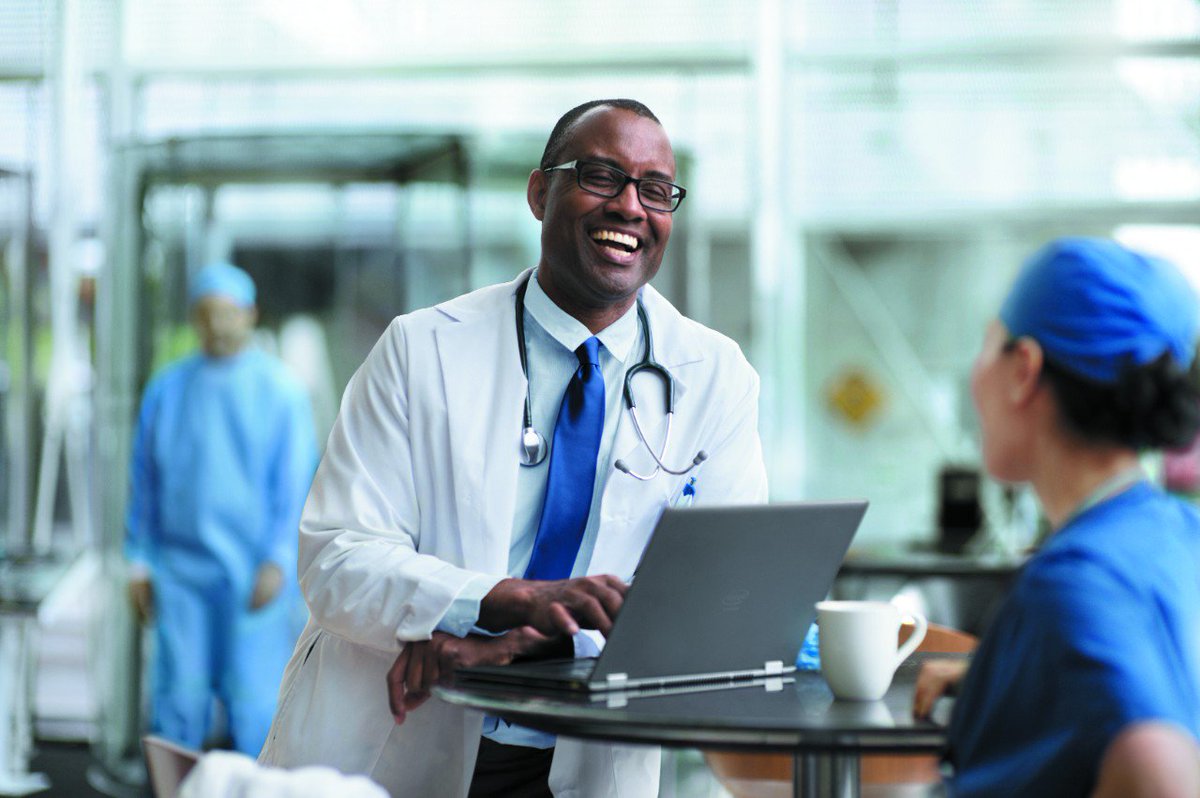 Remote Patient Monitoring: A New Standard of Care for 21st Century Healthcare Delivery
In recent years, there has been an abundance of evidence demonstrating that RPM, integrated into a care plan, leads to benefits for patients, their families, communities and national health care systems overall.
Through RPM, physicians, nurses, elder caregivers and other healthcare providers can gain deeper and more objective insights into patient health, and in many cases, help lead to earlier detection and diagnosis, and therefore earlier and more effective treatment and management of multiple conditions.
By connecting patients with physicians and other care providers virtually and enabling quicker ability to address emerging health concerns, RPM can save enormous health costs with respect to reduction of physician and ER visits, early diagnosis of diseases, and mitigation of hospital admissions and readmissions.
We believe that, to fairly and cost-effectively treat an ever-growing number of people needing care, RPM can and must become a "standard of care" targeting not only post-acute care management for heart attack, stroke and orthopedic and neurological surgeries, but also treatment for chronic conditions like diabetes, COPD, heart disease,…
Our hope is that by 2020, RPM is a medical standard of care and by 2025 at least 50 million people are benefiting annually in the United States from its deployment in medical and independent living use cases.
There's been a tectonic shift in industry framing of aging — from costs of infirmity to value of capability and contribution of elders.

@IntelBusiness: Estimated annual cost savings for remote patient monitoring to reach $6 billion, learn more
I just came from the quadrennial meeting of the 21st IAGG World Congress of Gerontology and Geriatrics, where I noticed some things worth sharing. There's been a tectonic shift in industry framing of aging — from costs of infirmity to value of capability and contribution of elders. Not too long ago there was resistance to these notions. Today,  the World Health Organization Strategy on Ageing has codified and recast these and other concepts in a new action plan focused on functional ability that's  being received with universal acclaim (HuffPost).

What strikes me most is that to achieve this collective vision of healthy & active living at all ages we must also see a tipping point in deployed infrastructure for care beyond the hospital setting. Providers and policymakers must accelerate and expand support for caring for people remotely and in their home. Unless remote care becomes 'standard of care*'  with medical care, we will never get costs under control and society will forever lack a sufficient remote care digital infrastructure to support independent living into old age.

Don't get me wrong. Remote and in-home care, especially remote patient monitoring (RPM) is happening, and faster than before.  In recent years, there has been an abundance of evidence demonstrating that RPM, integrated into a care plan, leads to benefits for patients, their families, communities and national health care systems overall. Through RPM, physicians, nurses, elder caregivers and other healthcare providers can gain deeper and more objective insights into patient health,…
Remote Patient Monitoring: A New Standard of Care for 21st Century Healthcare Delivery