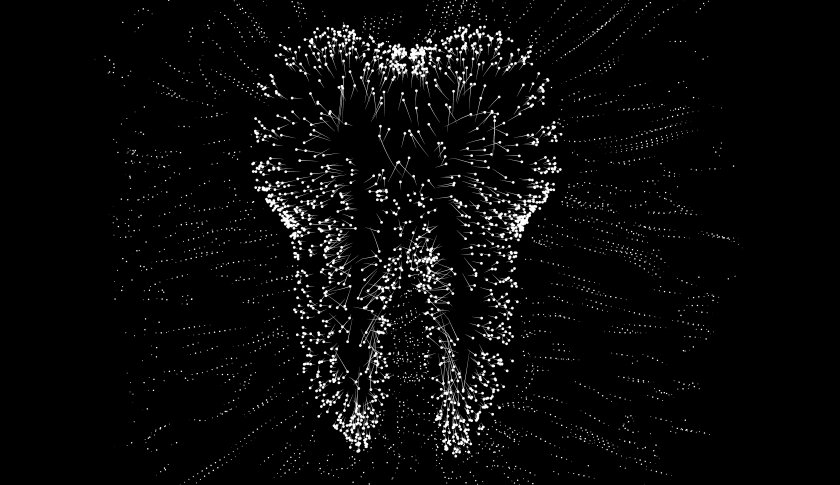 How GE and Henry Schein Show That Every Company Is a Tech Company
You probably don't think of Henry Schein as a technology company.
Others see much bigger changes underway, as data technology moves from the consumer space deeper into companies and industries.
In today's economy almost every big company, even one selling dental drills, is on a journey of digital transformation.
If a big company could get itself strategically aligned around it, this was going to be really big, Ruh understood.
Asked whether they now consider their company to be a technology company, 67% of the CEOs said yes.
Read the full article, click here.
---
@TamaraMcCleary: "Every Company Is a #Technology Company by @alansmurray #IoT #FutureMaker HT @cdyousey10"
---
What Henry Schein and the new GE tell us about technology and the digital revolution.
---
How GE and Henry Schein Show That Every Company Is a Tech Company