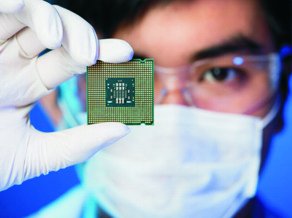 For Intel shareholders by Donald A Bittar
Get the book to make Intel payoff better for you.
' Getting Under the Hood of an Annual Report' is your shortcut to the tools professionals use.
Written in plain English, the book is easy to follow.
Read the full article, click here.
---
@DonaldBittar: "Intel acquires YOGITECH for IoT functional safety. #eLearning #Leadership #Comm_College"
---
Unlock the Intel potential. Create your financial freedom. Be like the pros. Get under the hood of their reports. It's easy with the book
---
For Intel shareholders by Donald A Bittar