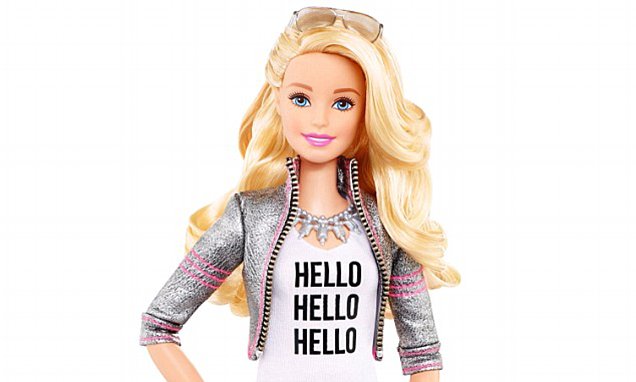 Beware the 'Internet of Things': Expert warns connected devices run risk of spying and hacking
While the Internet of Things (IoT) may lead to more efficiency in our daily lives, my research shows that consumers are exposed to many risks by the use of IoT devices, ranging from disclosure of private information, to physical injury and problems with the devices themselves.
2) Many IoT devices are vulnerable to hacking

The same doll was also found to have a security flaw that allowed strangers to talk and listen through the doll.

The recent huge attacks on internet company Dyn and on the security researcher Brian Krebs were in large part fuelled by hacked IoT devices.
6) The law may not protect you

Many IoT devices put consumer privacy at risk, but the Privacy Act has significant limitations, as the definition of 'personal information' is very narrow.

Consumers are exposed to significant risks from IoT devices, from predatory use of data, to security flaws and devices no longer being supported.
From spying to hacking and knowing your weaknesses – an expert at the University of New South Wales explains the dangers of owning devices that are connect to the internet.

@evankirstel: From spying to hacking: Expert reveals dangers of connected devices #IoT #CyberSecurity
By Kayleen Manwaring With The Conversation

Published: 18:58 EDT, 9 June 2017 | Updated: 19:01 EDT, 9 June 2017
Beware the 'Internet of Things': Expert warns connected devices run risk of spying and hacking