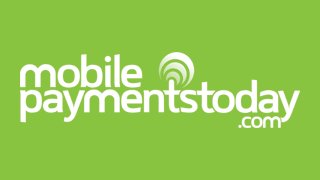 Fujitsu tech links smartphone biometrics to IoT devices
Fujitsu Laboratories has developed a technology that enables the use of cloud services through IoT devices through the biometric authentication functionality of smartphones and near field wireless functionality, according to a press release. Fujitsu said that the technology, which adheres…

@digitalbanks: Fujitsu tech links smartphone biometrics to IoT devices via @MobilePayToday
Fujitsu Laboratories has developed a technology that enables the use of cloud services through IoT devices through the biometric authentication functionality of smartphones and near field wireless functionality, according to a press release.

Fujitsu said that the technology, which adheres to FIDO Alliance standards, establishes a secure network between a cloud service, an IoT device, and a smartphone, and simultaneously verifies the identity of the user and that the user is in front of the IoT device.

Fujitsu said users can safely and conveniently access cloud services through a variety of IoT devices without keying in an ID and password, using just their smartphone's biometric authentication. In addition, this technology enables the provision of a strong personal authentication service using biometrics without requiring service providers to manage an individual's biometric information for each device or service, the release said.