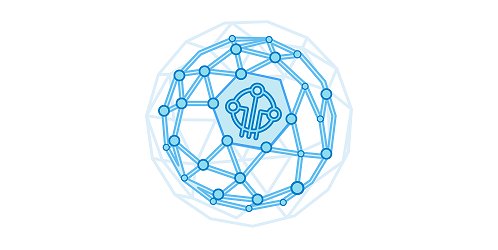 If you've never used Adobe Connect, get a quick overview: http://www.adobe.com/products/adobeconnect.html Adobe, the Adobe logo, Acrobat and Adobe Connect are either registered trademarks or trademarks of Adobe Systems Incorporated in the United States and/or other countries.
To simplify the registration process, we've made a small change to our webinar registration form.
For any future registrations for our monthly webinar series, you will only need to provide your email address and password to prefill your profile.
Read the full article, click here.
---
@awscloud: "Connect your devices to the cloud! Get started with Internet of Things on AWS: #IoT"
---
---
Getting Started