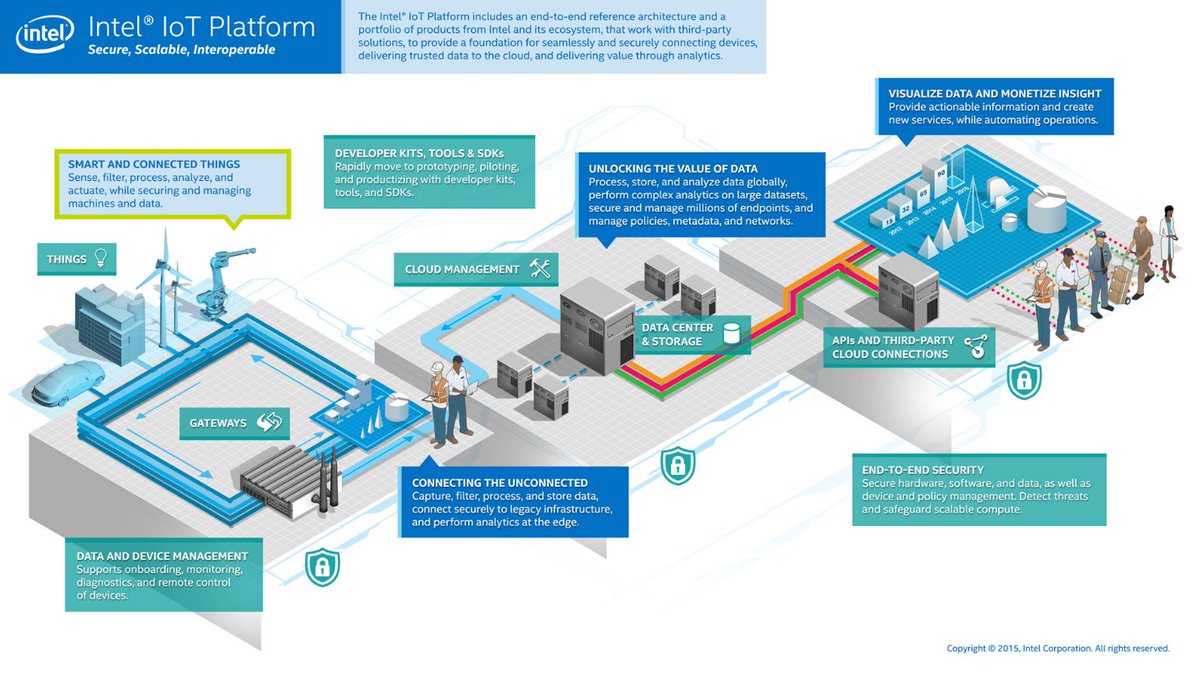 IoT Architecture – Intel Chalk Talk with Brian McCarson
Read the full article, click here.
---
@Inteliot: "Hear about the #IntelIoT Platform from one of the architects himself. Watch this chalk talk:"
---
Chalk Talk: Intel's Brian McCarson discusses Intel® IoT Platform solutions and how to connect devices into the cloud with scalability and security.
---
IoT Architecture – Intel Chalk Talk with Brian McCarson