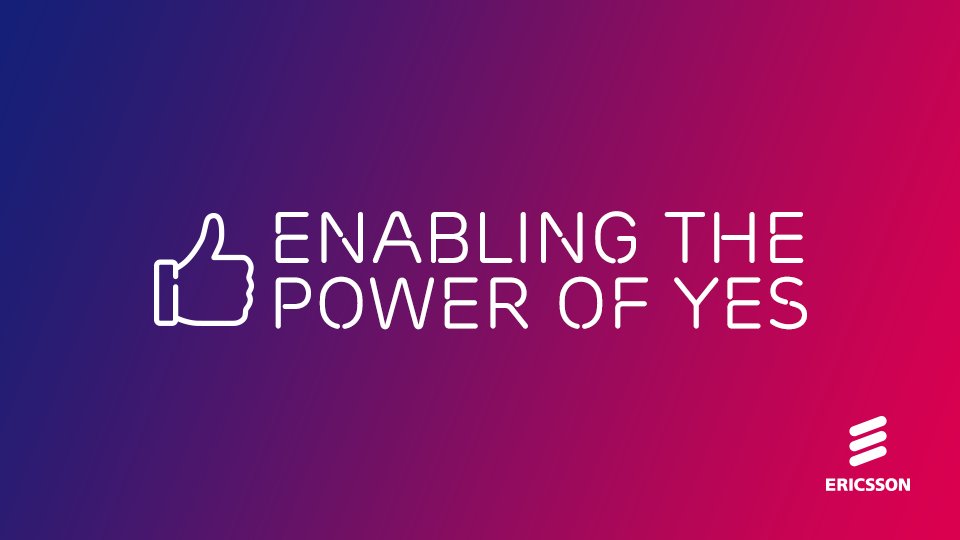 Capture new revenue and opportunities with IoT monetization
Many businesses are already enjoying new revenues from emerging Internet of Things services, and future use cases are only limited by our imaginations.
Ericsson's Enterprise and Cloud Billing and Revenue Manager solutions help businesses monetize these new opportunities, for any industry, any business model, and any revenue stream.
Our IoT Transformation Service helps telecom service providers move up the value chain and monetize IoT faster.
Monetize your IoT investments and move up the value chain with our cloud-based enterprise, billing and revenue management solutions.

@EricssonCities: Here's how @Ericsson is turning #monetization into an #IoT business enablement:
Ericsson Revenue Manager integrates telecom service providers' legacy systems with new and existing services. By optimizing processes and hardware resources, it helps you efficiently and quickly adapt to changing business needs.

Business process transformation is essential for telecom service providers monetizing IoT. Our service combines consulting, managed services for systems integration, and a solution portfolio for executing on IoT opportunities.