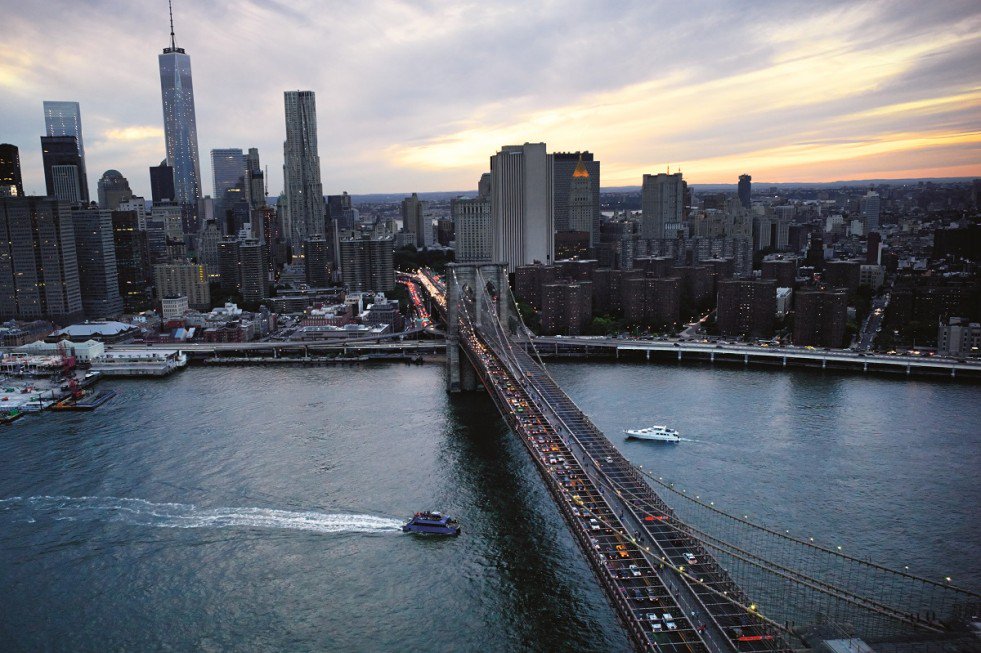 How 5G will Power the Future Internet of Things
"5G will make the internet of things more effective, more efficient from a spectral efficiency standpoint," said Evans.
"I call 5G basically the fusion of all of the wireless technology," said Evans.
Evans believes that by 2020, when 5G will come online globally, some 50 billion "things" will be connected.
The current networks will not go away, they will funnel into 5G, updating along with devices and technologies.
"The home that my kids and their grandkids will live in is going to be totally different," said Evans.
Read the full article, click here.
---
@TamaraMcCleary: "How #5G will Power the Future Internet of Things #IoT #mobile #FutureMaker @culturetracker"
---
At Intel Developer Forum in San Francisco next week, two Intel executives discuss how 5G network capabilities will transform the way we live.
---
How 5G will Power the Future Internet of Things