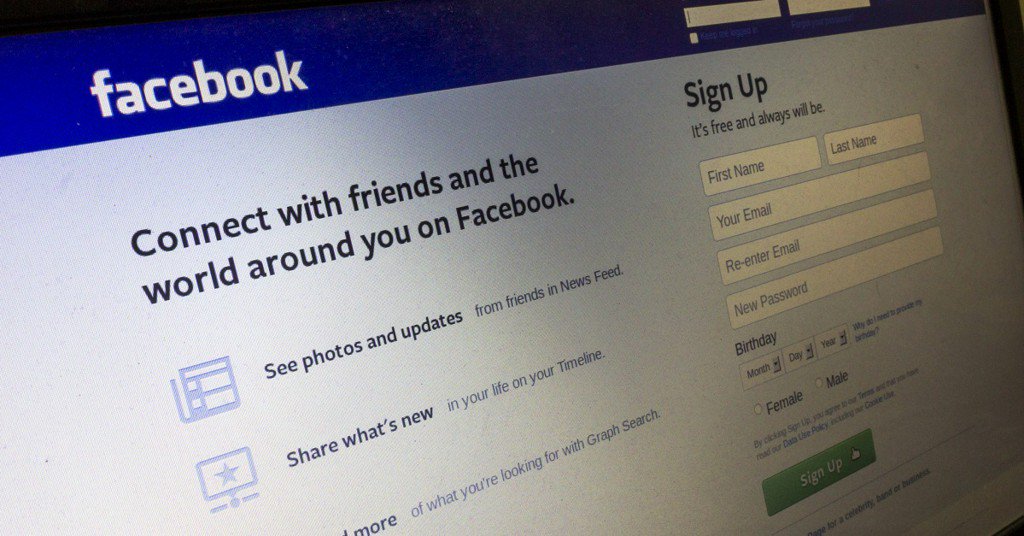 How anyone can see your hidden Facebook photos
If you have a Facebook account, there's a good chance that you've hidden a photo or two from your timeline that you weren't so crazy about.
Read more: How to see everything Google knows about you
– How to view hidden Facebook photos
– But unless you deleted the photo or asked the person who uploaded it to do so, the picture may still be available for family, friends and even strangers to see.
Using the search bar, type "Photos of" followed by your name or the name of the person whose photos you want to view.
Then you'll be taken to the search results, which will include tagged photos of the person you searched and pictures they may have hidden from their timeline.
If the person you're searching is a stranger, Facebook will only display pictures they've allowed the public to see.
Photos you've hidden from your timeline could still show up in search results. Here's what you can do about it!

@ClarkHoward: How anyone can see your hidden #Facebook photos #IoT
If you have a Facebook account, there's a good chance that you've hidden a photo or two from your timeline that you weren't so crazy about.

After all, everyone has at least one picture that's either embarrassing or unflattering, right?

Read more: How to see everything Google knows about you

How to view hidden Facebook photos

But unless you deleted the photo or asked the person who uploaded it to do so, the picture may still be available for family, friends and even strangers to see.

And with many potential employers browsing social media profiles, this is more important than ever.

Here's how to find those photos and what you can do about them:

1. Using the search bar, type "Photos of" followed by your name or the name of the person whose photos you want to view. Click the magnifying glass icon to continue.

2. Then you'll be taken to the search results, which will include tagged photos of the person you searched and pictures they may have hidden from their timeline.

If the person you're searching is a stranger, Facebook will only display pictures they've allowed the public to see.

3. If you see a photo…