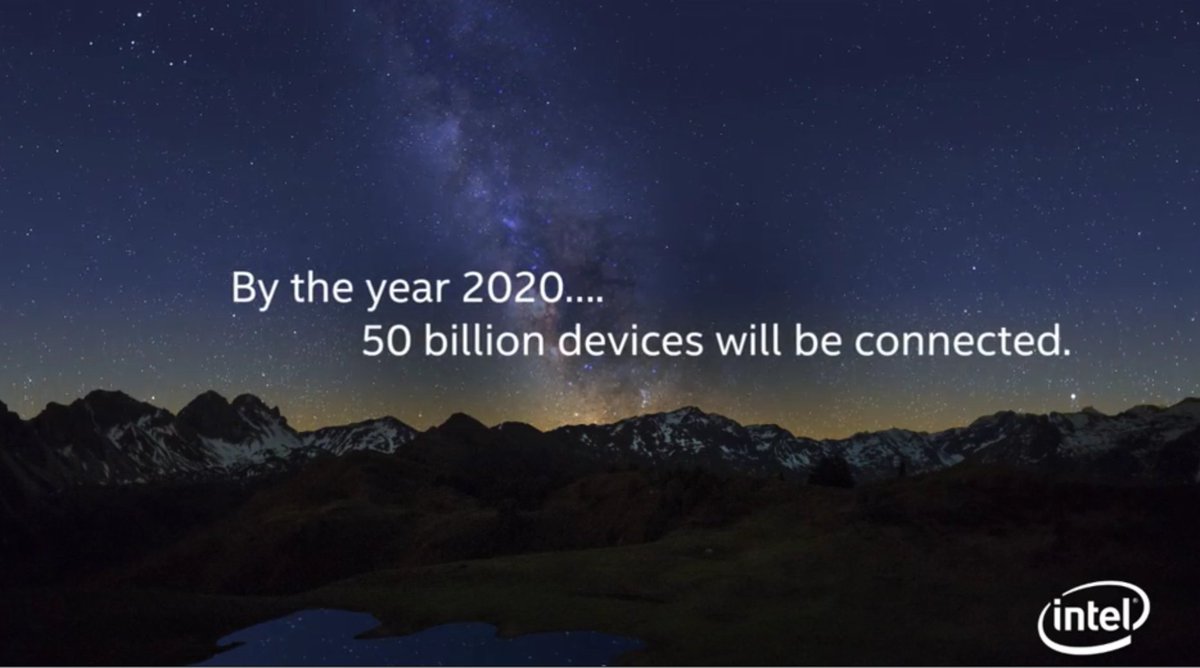 Vision of IoT—Intel Internet of Things
Read the full article, click here.
---
@Inteliot: "How can #IoT improve nearly every part of your daily life? See our vision for the future:"
---
See Intel's vision of IoT in this video overview, from smart homes to cities, the Internet of Things is creating intelligent experiences.
---
Vision of IoT—Intel Internet of Things