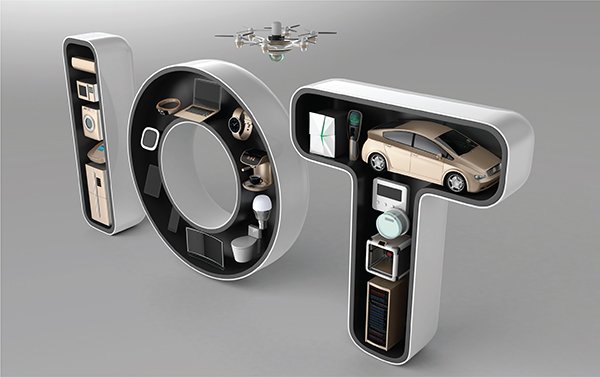 How IoT offers insureds more value
This directly impacts the insurance industry, with big data and the IoT reshaping the way insurance companies conduct business.
Insurance carriers did not have the ability to monitor millions of homes, cars or the health condition of policy holders.
With today's customers demanding more value through tailored offerings, insurers must infuse IoT technologies into their current business models and processes.
Big data can help insurers analyze their customers' behavior, which allows them to deliver innovative products and services while at the same time improving customer satisfaction and loyalty.
Insurance companies can evolve from taking a reactive to proactive approach with the help of IoT technology, which ultimately facilitates more impactful touchpoints with policyholders.
Insurers are using technology to reduce risk & improve satisfaction.

@OT_TheMcompany: How #IoT offers insureds more value. @PC_360
The Internet of Things (IoT) is growing at a rapid pace, from two billion connected objects in 2006 to a projected 200 billion connected devices by 2020.

The proliferation of connected cars, homes and health devices is paving the way for a digital economy that will change the way we work, live and function as a society.