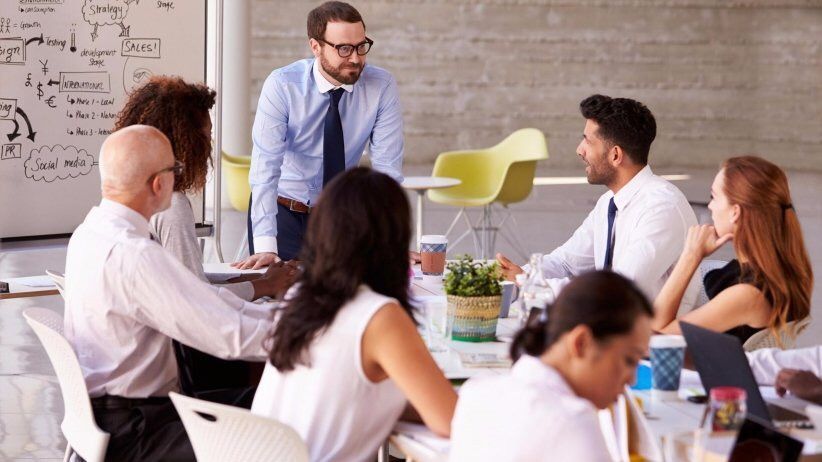 How Startups Can Capitalize on IoT's New Co-Economy
There are hundreds of IoT startups vying to provide either robust horizontal capabilities, modules or platforms for delivering IoT solutions, or specialized applications for specific vertical industry segments.
Related: How Startups Can Be Invited to the Big IoT Party

To ensure a successful co-innovation partnership with a large corporation, keep in mind the following lessons:

Related: How the Internet of Things Inspired a New Startup Niche

When partners keep those tips in mind, co-innovating between startups and large enterprises can be good for both parties.

When startups co-innovate with large vendors, they gain access to customers and channel partners where they might not get in the door on their own.
As Brian McGlynn, COO and co-founder of IoT startup Davra Networks, told me recently, "When you partner with a large vendor and are validated in their ecosystem, you have a stronger play."
Josef Brunner, CEO of relayr, an IoT startup, pointed out that it's important to be guided by your overall strategy when evaluating co-innovation opportunities.
Collaboration is no longer an option.

@evankirstel: How #Startups Can Capitalize on #IoT's New Co-Economy by @maciejkranz on @Entrepreneur
This website uses cookies to allow us to see how our website and related online services are being used. By continuing to use this website, you consent to our cookie collection. More information about how we collect cookies is found here.