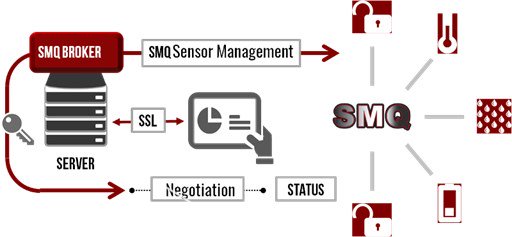 How to run your own secure IoT cloud server for $8/year
If your IoT solution requires more connected devices, a VPS with more memory will be required.
Most high-end server side application frameworks will require large amounts of memory, and are unable to operate on a low-cost VPS.
One of the reasons for selecting the Mako Server is that it uses memory very efficiently.
The RSA certificate can be signed by a well-known CA, while the ECC certificate is preferably signed by your own CA.
The device will not be able to validate (trust) the server's certificate if the device does not keep a copy of the CA's public root certificate.
Read the full article, click here.
---
@evankirstel: "How to run your own secure #IoT #cloud server for $8/year"
---
For most small-scale operations and DIY projects, a low-cost Virtual Private Server (VPS) is more than adequate.
---
How to run your own secure IoT cloud server for $8/year