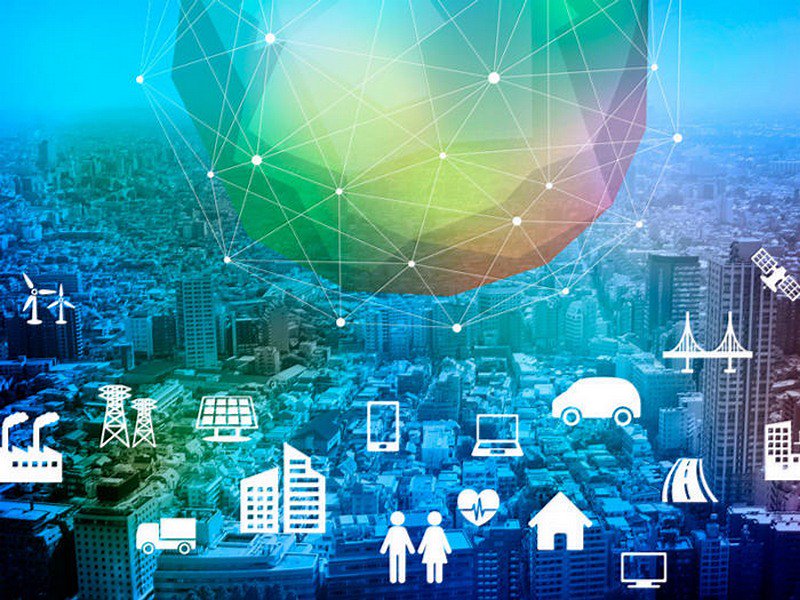 Human ingenuity will be the genesis for IoT prosperity
While technological progress is also certain to bring significant economic and collective benefits, we must also be mindful of the unknown societal effects that IoT and the digital explosion will have on culture, jobs, and the global workforce.
We explored this topic in depth at the recent IoT World Forum in London, where renowned futurist Gerd Leonhard provided us a stunning window into the ethics of IoT and the critical role of human ingenuity in designing and shepherding its outcomes.
(Watch the replay of Gerd's keynote, moderated by Cisco's CMO, Karen Walker: "Beyond Business: A Holistic View of the Societal and Human Impact of IoT.")
Instead of lamenting about some jobs that will inevitably become obsolete, let us instead focus on how we bring those who are displaced by technological advances along on this journey with us – using IoT as the means to reskill and upskill for jobs of the future and new opportunities…
Beyond technological innovations that give way to new everyday conveniences, save us time, and make us more productive, IoT gives us tremendous power to make a huge difference in the world and in people's lives.
There is no doubt we are entering a time of exponential change in technological innovation.

@ipfconline1: Human Ingenuity Will Be The Genesis for #IoT Prosperity
[by @jdunncisco v/ @CIOonline ]
There is no doubt we are entering a time of exponential change in technological innovation.

Just look around. We are witnessing self-driving cars traversing the streets in California and Texas. Doctors now perform open-heart surgery with robotic arms, in some cases from a remote operating room hundreds of miles from the patient. Robotic exoskeletons are creating a "super labor force" by enhancing the strength of workers, and human capabilities are reaching new heights in factories, warehouses, and construction sites.

Major metropolises are using IoT to improve public safety and services, to respond to complex urban conditions and real-time security risks, and to scale deployment of secure city infrastructure. IoT is also addressing increased demand for agriculture production to feed growing populations, and is mitigating water scarcity and drought with smarter water management and conservation systems.

Finding purpose: beyond technology and the bottom line

Undoubtedly, the business and economic impacts of IoT are enormous, and we are only scratching the surface. While technological progress is also certain to bring significant economic and collective benefits, we must also be mindful of the unknown societal effects that IoT and the digital explosion will have on culture, jobs, and the global workforce.

As business leaders, we must think beyond the fiscal bottom line and technological advances in products and services and ask ourselves, how will IoT affect the communities we operate in and whatwill our role be in readying society and the workforce for…