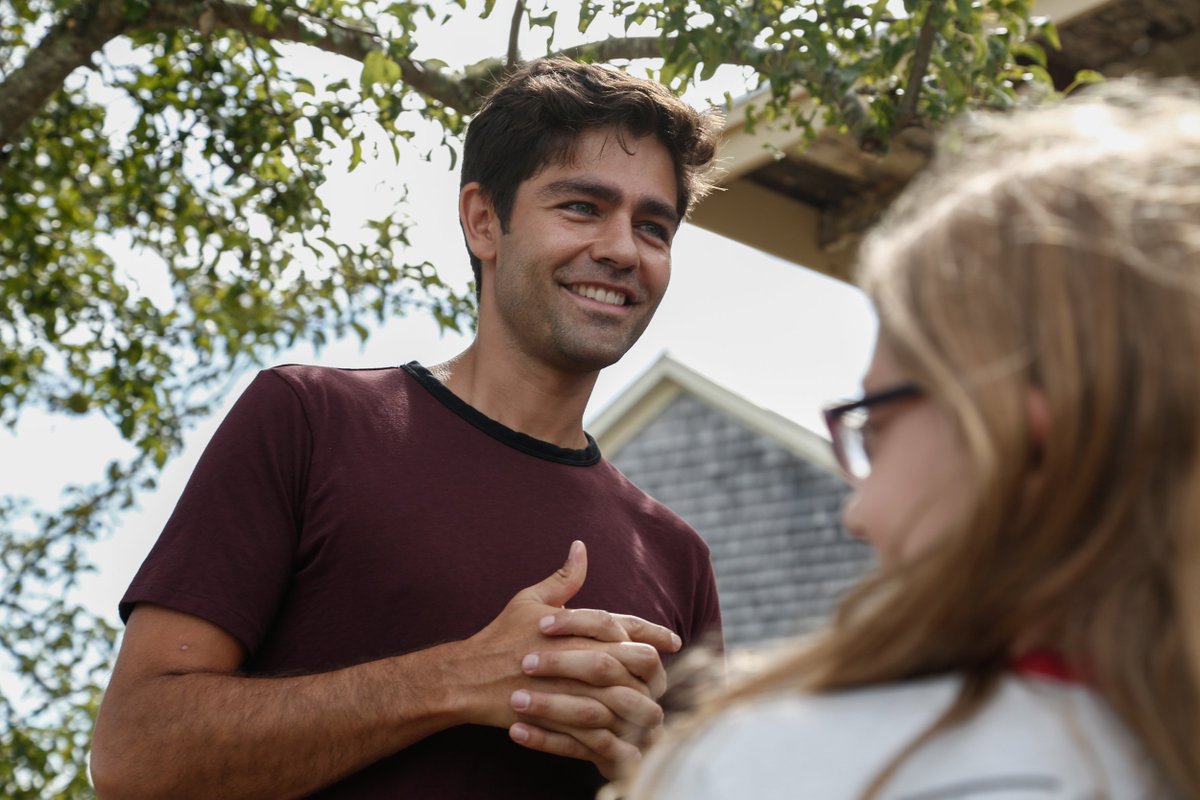 How Traditional Companies Can Tap Into the Power of Connected Devices
The idea is to prove that these technologies are affordable to deploy and help small and medium-sized businesses in small and medium-sized towns make money.
Rezendes and Dell, with some other tech partners, are helping people who are used to delivering key physical products-food, drink, plants-by deploying technologies that might be foreign to them.
The last things the businesses need to hear is a bunch of tech jargon, he added.
Quansett Nurseries founder Fred Dabney said by putting sensors in his wells, he is now able to get a precise read on his water supply, a key consideration now in drought-stricken Massachusetts.
Get Data Sheet , Fortune's technology newsletter.
Read the full article, click here.
---
@adriangrenier: "I saw how the #internetofthings can preserve both an industry & the environment with @Dell:"
---
A local Internet of things lab, with a boost from Dell, shows small, local businesses how the Internet of things can help their efforts.
---
How Traditional Companies Can Tap Into the Power of Connected Devices