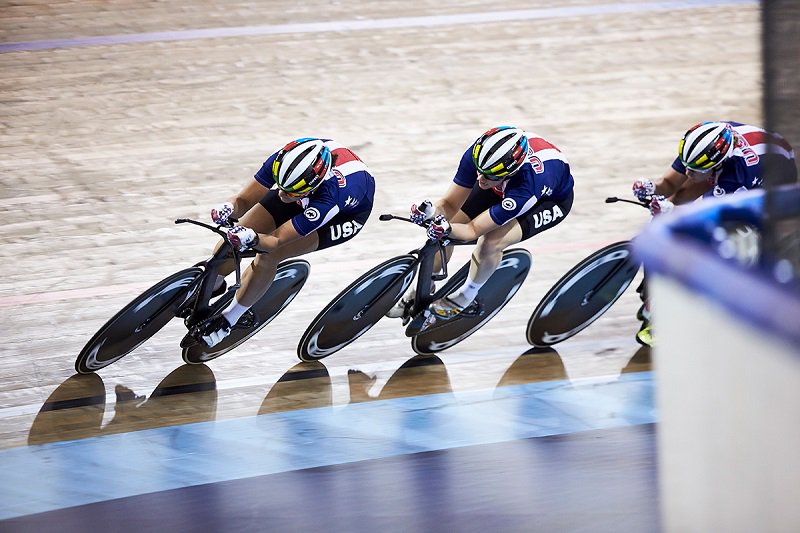 IBMVoice: The Internet Of Things Technology In The Velodrome: Team USA Cycling
Read the full article, click here.
---
@Forbes: "IBMVoice: The internet of things technology in the velodrome: Team USA cycling
@IBM"
---
Collecting data is not a new phenomenon in the sports world. What has changed is how that data is collected and analyzed.
---
IBMVoice: The Internet Of Things Technology In The Velodrome: Team USA Cycling