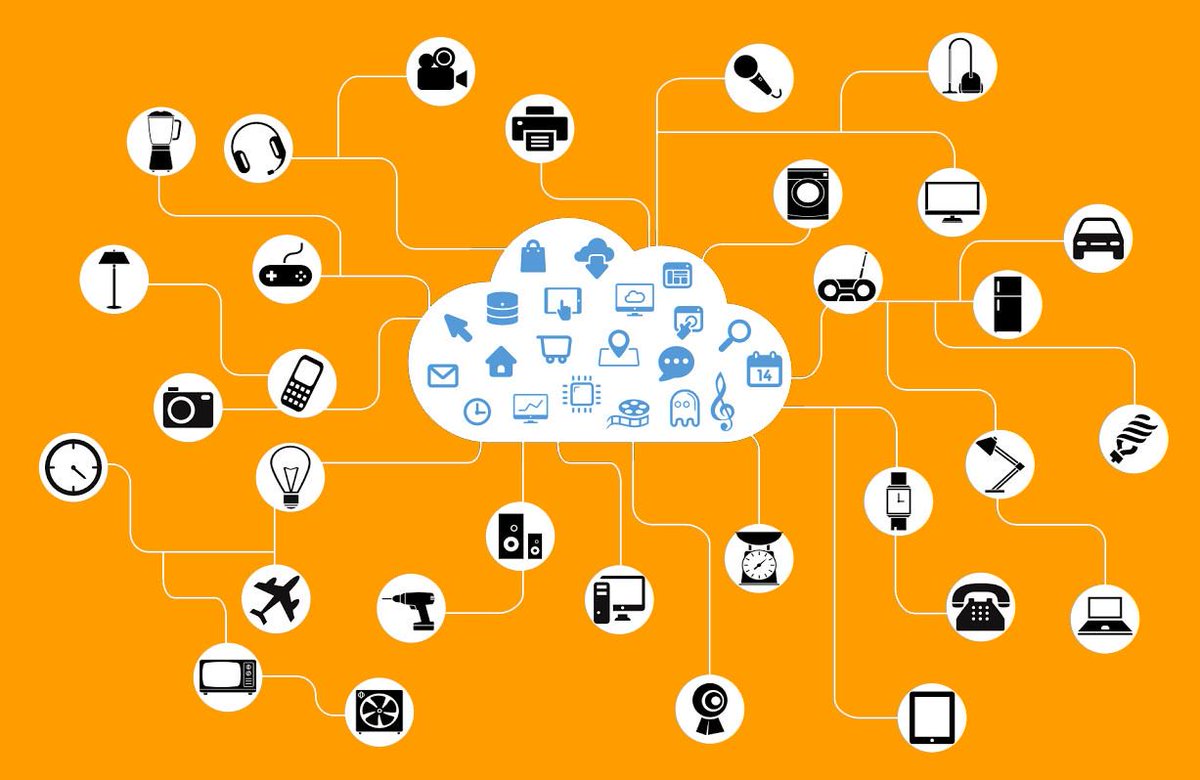 We find these companies by engaging with the tech community, reviewing investments of Venture Capital firms, and tracking the R&D of the major IT Tech Titans.
We appreciate community help as well.
If you have or know of a company we should evaluate please submit it via our Submission Form.
Context for the CTO, CIO, CISO and Data Scientist

@YarmolukDan: IIoT? IoT? What is the difference? #IoT #IIoT –
The role of CIOs is increasingly changing as the business technology undergoes a major shift, making them face a difficult task of incorporating new technology while still retaining ethical standards of the healthcare industry. Below are some of the major challenges faced by CIOs in their efforts of implementing new technology. Security and Privacy While […]

While big data can seem like an intimidating term when you are running a small business, it can be a very useful tool to drive your business's success. Big data, as a term, encompasses many sources of information, some of which you may already use. Big data has many benefits to offer you, from a […]