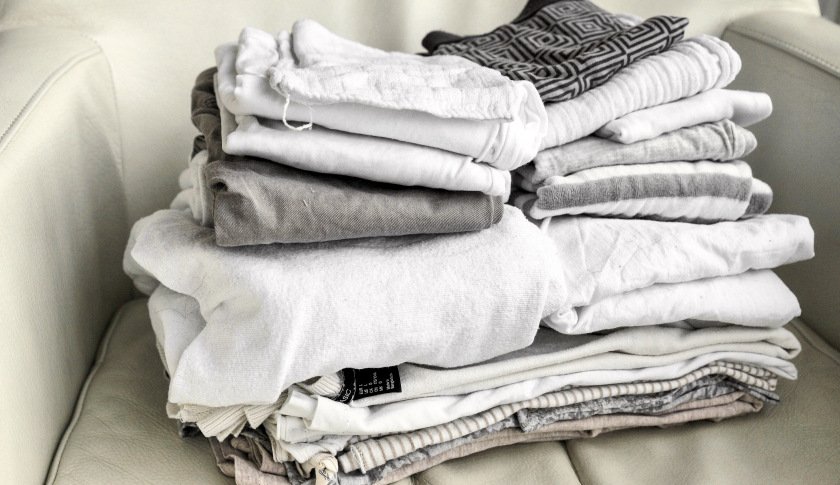 In the Future, Robots Will Unobtrusively Clean Our Homes and Fold Our Clothes
If you were to sleep 100 years into the future, wake up, and then look around, you won't immediately think that things have changed much based on what you see in the physical environment.
Waking up 10 years from now, or even 20 years from now, I think our physical environments will look remarkably similar.
Robots will have enough intelligence to know that when they come into a room to clean, they'll do it when it's not occupied.
A virtual reality space, which is, essentially, a room optimized for putting on a headset.
There's a physical function of a door, which works very well to keep heat in a room or to keep sound confined to a room.
Read the full article, click here.
---
@FortuneMagazine: "In the future, robots will unobtrusively clean our homes and fold our clothes"
---
Venture capitalist Rob Coneybeer has proven himself a master at spotting trends in the Internet of Things arena.
---
In the Future, Robots Will Unobtrusively Clean Our Homes and Fold Our Clothes