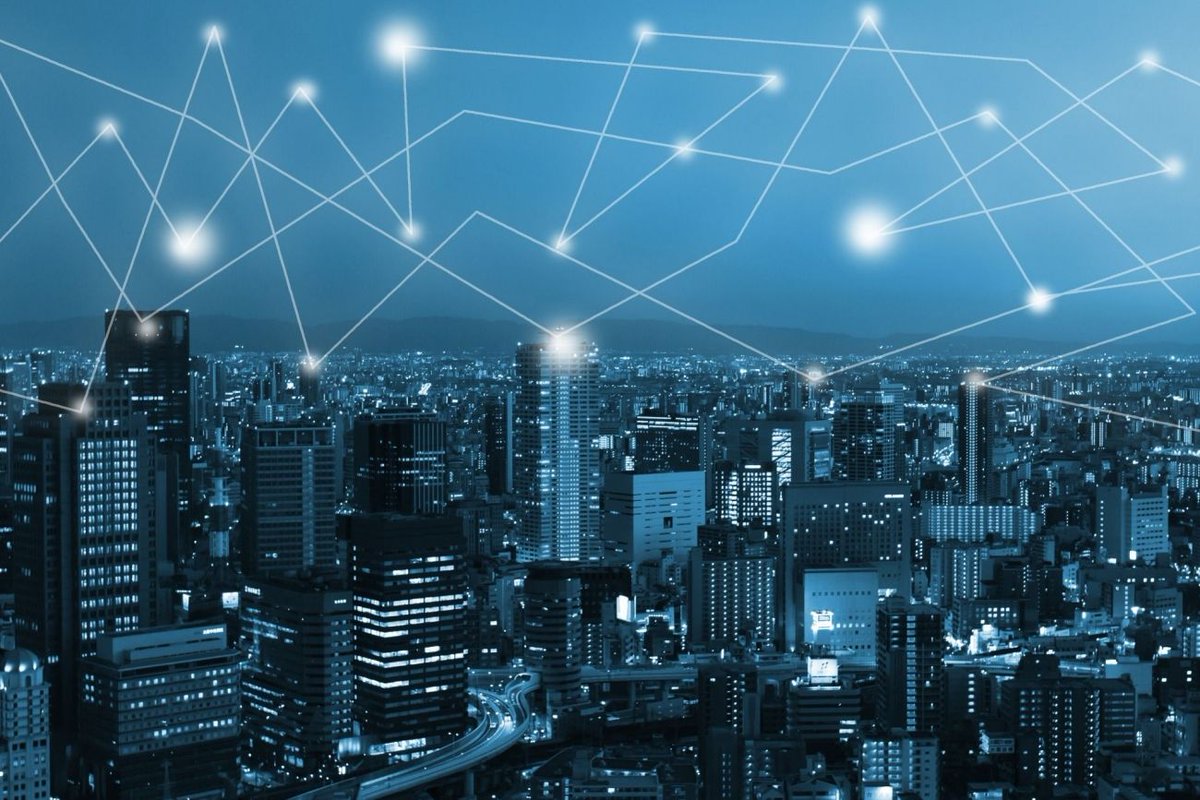 Incredible Real-World Applications Prove the IoT Is Here to Stay
Forbes  described, for instance, how  municipal residents and their governments are seeing the real value  the IoT can deliver, in the form of added safety from smart lighting, added convenience from improved transportation and parking systems and cost-savings from on-demand trash pickup and smart meters.
Another great example of how the IoT is creating smart cities is the use of smart traffic lights that are helping to alleviate long-standing congestion issues in cities like Pittsburgh.
As Global Newswire explained, the project entailed a complex process  driven by an IoT platform:

"The Aclima platform in the cars integrates sensing hardware, data management and computation, quality control, and visualization functions, facilitating extensive, routine measurements.

That's why Ingenu has become a leader in using the IoT as part of a nimble platform whose numerous features are furthering the growth of smart cities, the use of predictive analytics and the development of more industrial IoT applications.
According to DataRPM, predictive analysis by certain companies has meant that management need not spend as much time analyzing potential issues but instead address only those needs their IoT-powered systems alert them to.
Industrial accidents? Air pollution?Actionable change is already occurring on the business application side of the IoT.

@BrewerVASocial: Incredible Real-World Applications Prove the #IoT Is Here to Stay #Tech
This website uses cookies to allow us to see how our website and related online services are being used. By continuing to use this website, you consent to our cookie collection. More information about how we collect cookies is found here.
Incredible Real-World Applications Prove the IoT Is Here to Stay