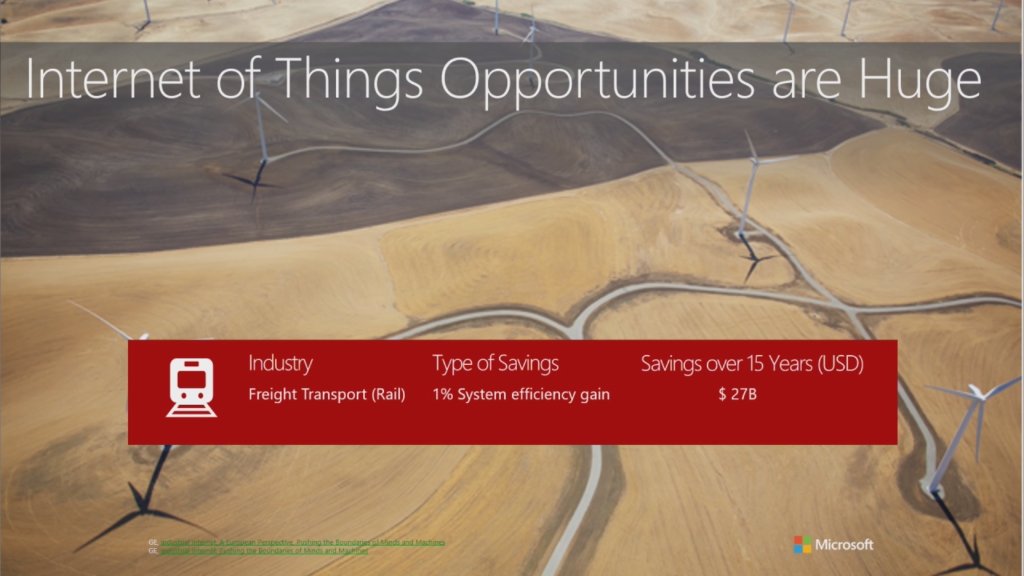 Getting Started with the Internet of Things (IoT)
You can now easily embed a specific lesson into your site.
If you click No , you will be signed out from the site and will lose any unsaved progress.
Getting Started with the Internet of Things (IoT)
Закрыть
Microsoft Virtual Academy Курсы
Use your existing C# skills to develop for Windows and non-Windows IoT devices. Learn to use the power of intelligent processing for predictive analytics.

@MSFTImagine: Inspired by the potential of #IoT? Get started w/ the basics in this intro #MSMVA course:
We see you want to learn more skills and advance your career! Sign up now for FREE unlimited access to hundreds of expert-led online courses.

The player is governed by this license. Please read it. By copying or displaying this player, you agree to abide by this license. If you do not agree, do not copy or display the player.

To download all course materials, select the compressed .zip file below and click download. To download individual course materials, select the checkbox next to each file that you'd like to download and click download.

You've reached the maximum number of courses (10) that can be added to a learning plan. Please remove courses before adding more, or create a new learning plan.