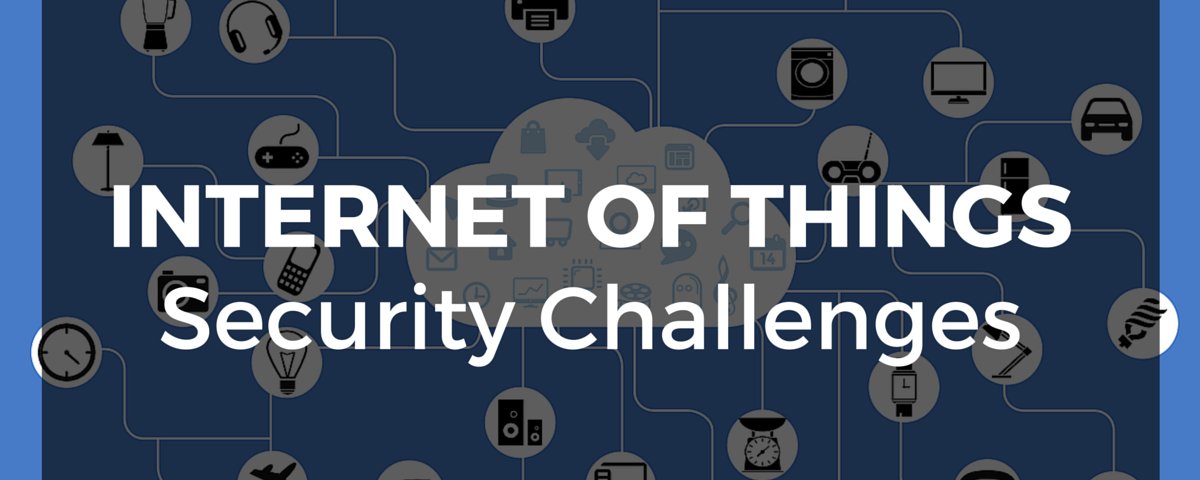 It is crucial to take care of the above security challenges and make Internet of Things more secure and trustworthy for users.
Increase in vulnerability points: As there are millions and billions devices connected in the Internet of Things.
Not all devices connected are encrypted: In Internet of Things the devices connected communicate with each other by transferring data from one device to another device via the network.
All communications with the device should be authenticated, the device needs to be authenticated prior the device communicating over the network.
Most of the devices fail to encrypt the data and an addition to the security issues.
Internet of Things Security Challenges. Cyber Security is of utmost importance in Internet of Things. Read to know the top IOT Security Challenges.

@Ronald_vanLoon: Internet of Things – Security Challenges | #Analytics #IoT #RT
These objects could be anything like mobile phones, TV, watches, car, headphones, lights, house-holding items like refrigerator, washing machine, microwave oven, etc. These objects and entities, known as things are provided unique identifiers and the ability to transfer data automatically over a network.

The communication in Internet of Things (IOT) comes from computing devices and embedded sensor systems used in industrial machine-to-machine communication, smart energy grids, smart homes and building automation, vehicle to vehicle communication and wearable computing devices.

However, since the idea of communication between physical objects and the internet is relatively new, the security could at times become vulnerable. Increased automation and digitization creates new security challenges. Security of multiple points in the network is challenging and the risks are huge.

A study by Fortify, a part of HP, showed that 70 percent of the devices connected in the IOT are vulnerable to the security issues.

Weak and easy to break passwords add to the vulnerability. A lot of users configure their devices and accounts with weak passwords. Some of the users don't even change the default passwords given by vendors for the devices.

It is crucial to take care of the above security challenges and make Internet of Things more secure and trustworthy for users. Security of Internet of Things is a multi-layered approach, and security needs to be taken care of at two levels – the device level and the network level. This will be ensured by increasing the security level around the following.

Taking care of the above points will ensure that security and privacy in Internet of Things is fully protected and not compromised.