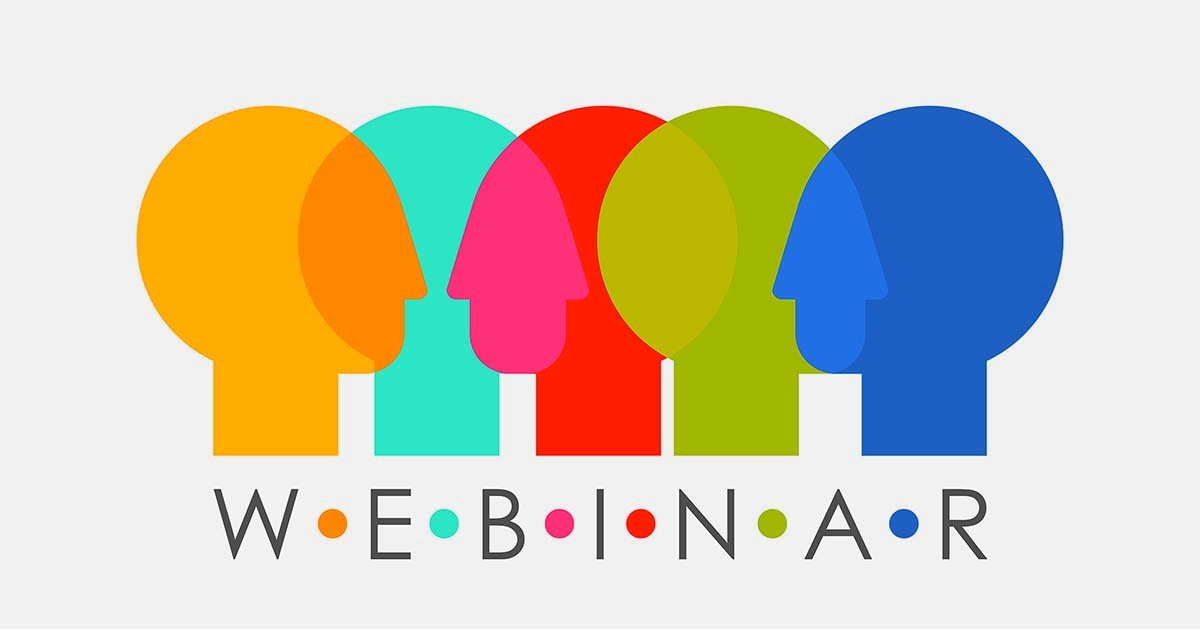 Internet of Things webinar: Friday 16th December 2016
The Cognitive Concourse at this year's World of Watson in Las Vegas, brought together companies from around the world, already taking advantage of Watson's cognitive capabilities.
Connect to Watson IoT using Raspberry Pi 3, and you can utilise the power of cognitive.
Effective marketing requires a good understanding of customer base and a decent customer relationship management (CRM) tool to gather and organise data.
While a CRM tool and traditional marketing approaches can serve adverts based [
Our partners are using IoT to deliver a better service to you, find out how.
Join us on 16th December for a webinar exploring how easily you can drive digital transformation in your enterprise and take advantage of IoT technology.

@evankirstel: Internet of Things webinar: Friday 16th December 2016 @IBMIoT @IBMAnalytics #IoT
Join us on Friday, 16th December at 2pm (GMT) for a webinar exploring how easily you can drive digital transformation in your enterprise and take advantage of IoT technology.

IoT (Internet of Things) technologies are slowly but surely being adopted by enterprises, and the current number of 14.9 billion globally connected "things" is projected to double by 2020.

IDC (International Data Corporation) studies suggest that companies need a quick adaptation (of IoT technologies), to avoid being detached from innovative and quicker competition.

With the TI (Texas Instruments) SensorTag, we will demonstrate how easily you can drive the digital transformation in your enterprise.

Sign up to our webinar today and discover how IoT technology can be a driving force for innovation.

Share this post: