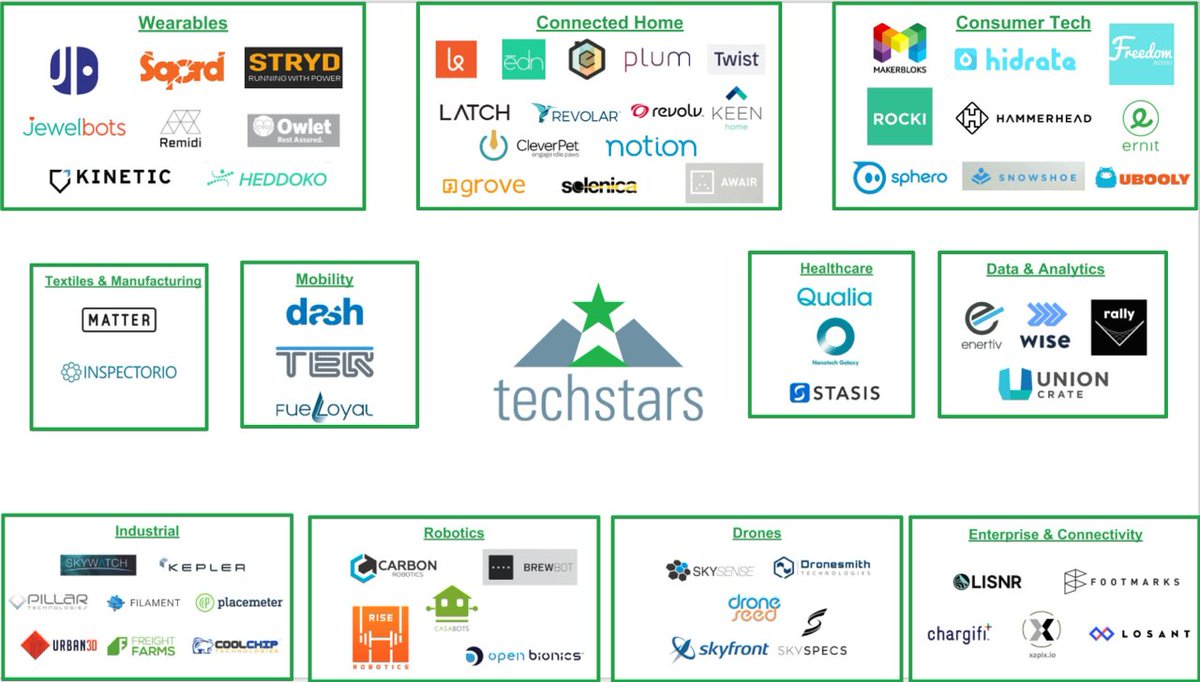 Investing in IoT is a Bumpy Ride
Posted by Jenny Fielding November 16, 2016 in Accelerators , IoT
Jenny Fielding Managing Director at Techstars, where she leads both the FinTech and Internet of Things Accelerators in NYC.
Prior to joining Techstars, Jenny headed up a corporate venture and digital innovation group at BBC Worldwide where she made strategic investments and led business development deals.
Seems like the money is still flowing in corporate land!
And according to CB Insights, corporate venture arms, which represent 5 out of the top 12 major investors in IoT, may also be scaling back funding.
Navigating investment climates is tough. It's even tougher in IoT– especially when the tides change so quickly and without much warning. For the past few years, IoT has been on everyone's hot list, but the good times may be slowing down. And according to CB Insights, corporate venture arms, which represent 5 out of the top 12 major investors in IoT, may also be scaling back funding.

@techstars: Investing in IoT is a Bumpy Ride by @jefielding
Navigating investment climates is tough. It's even tougher in IoT– especially when the tides change so quickly and without much warning. For the past few years, IoT has been on everyone's hot list, but the good times may be slowing down . And according to CB Insights, corporate venture arms, which represent 5 out of the top 12 major investors in IoT, may also be scaling back funding.

Personally, I don't buy it. Not a day goes by where a CVC does not reach out to me about our new IoT class. Seems like the money is still flowing in corporate land!

Here's a look at where Techstars has been investing in IoT: