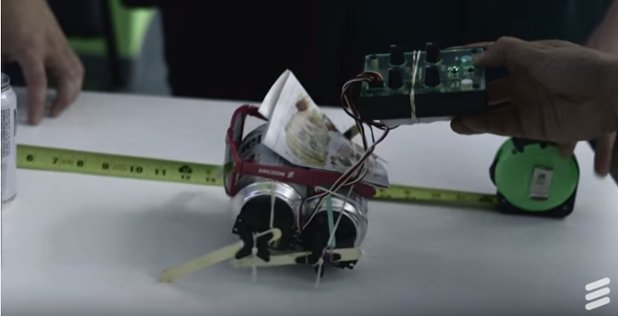 Exploring IoT, 5G and cloud at IDF 2016
Nathan is the editor of the Hyperscale Cloud blog.
Cloud insights from our blog delivered daily
The Internet of Things (IoT) 5G and cloud came together in an exciting way at the Intel Developer Forum 2016 this week.
In the video, Warren Chaisatien, Ericsson's Director of IoT Marketing, gives a short rundown of these top IoT showcases from the event.
He is also the editor of the Ericsson Technology for Good blog and previously has edited the Networked Society blog, Ericsson Business Review and the Ericsson Cities social media accounts, as well as serving as strategic editor for Ericsson white papers.
Read the full article, click here.
---
@ericsson: "IoT, 5G & cloud came together in an exciting way at #IDF16 last week! Want some highlights?"
---
The IoT, 5G and cloud came together at IDF 2016 with featured solutions like smart parking, NB-IoT sensors, IoT-in-a-box and smart building applications
---
Exploring IoT, 5G and cloud at IDF 2016