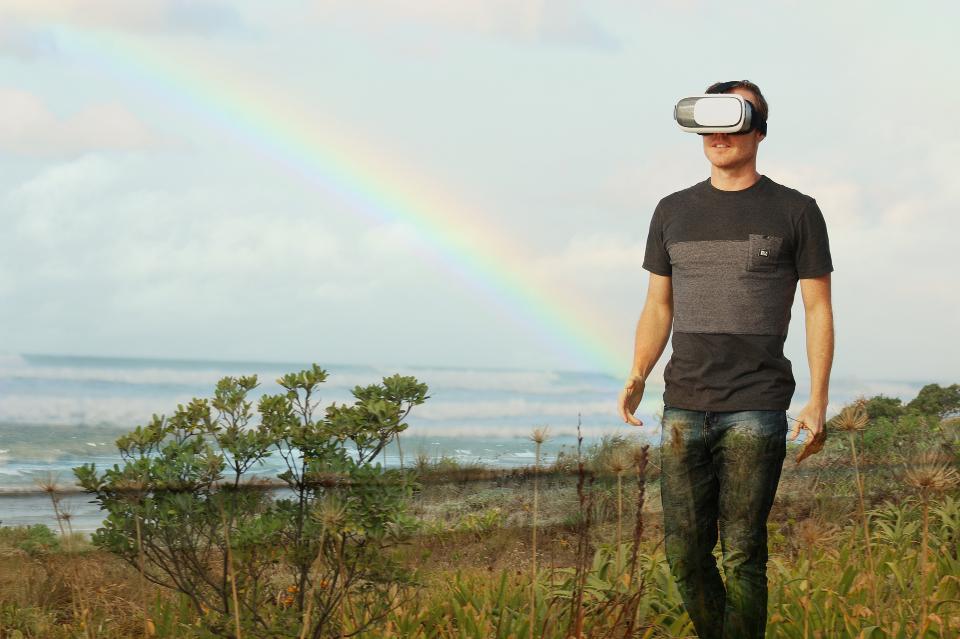 7 Technology Trends That Will Dominate 2017
The market is ready for AR and VR, and we've already got some early-stage devices and tech for these applications, but it's going to be next year before we see things really take off.
Throughout 2017, I expect to see machine learning updates emerge across the board, entering almost any type of consumer application you can think of, from offering better recommended products based on prior purchase history to gradually improving the user experience of an analytics app.
It won't be long before machine learning becomes a kind of "new normal," with people expecting this type of artificial intelligence as a component of every form of technology.
When automation is combined with machine learning, everything can improve even faster, so 2017 has the potential to be a truly landmark year.
Anyone in the tech industry knows that making predictions about the course of technology's future, even a year out, is an exercise in futility.
There are seven major tech trends we're in store for in 2017. Will you, as an entrepreneur or business owner, be ready for them?

@Forbes: IoT and other technology trends that you'll certainly hear about in 2017
Quote of the Day

None of us are as good alone as we are with an amazing team of people.